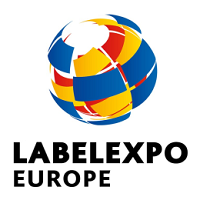 21/09/21 – 24/09/21
Brussels, Belgium
Brussels Expo : 6C34
'A place where new label and package printing technologies can solve even the most complex challenges.
Come to Labelexpo Europe 2021 and be inspired. See the most advanced collection of machinery and materials ever assembled and discover innovative ways of taking your business to new heights. Better. Faster. More. The results are limited only by your imagination.'
Meech International will be attending the event showcasing our range of products, including Static Control and Web Cleaning amongst others.