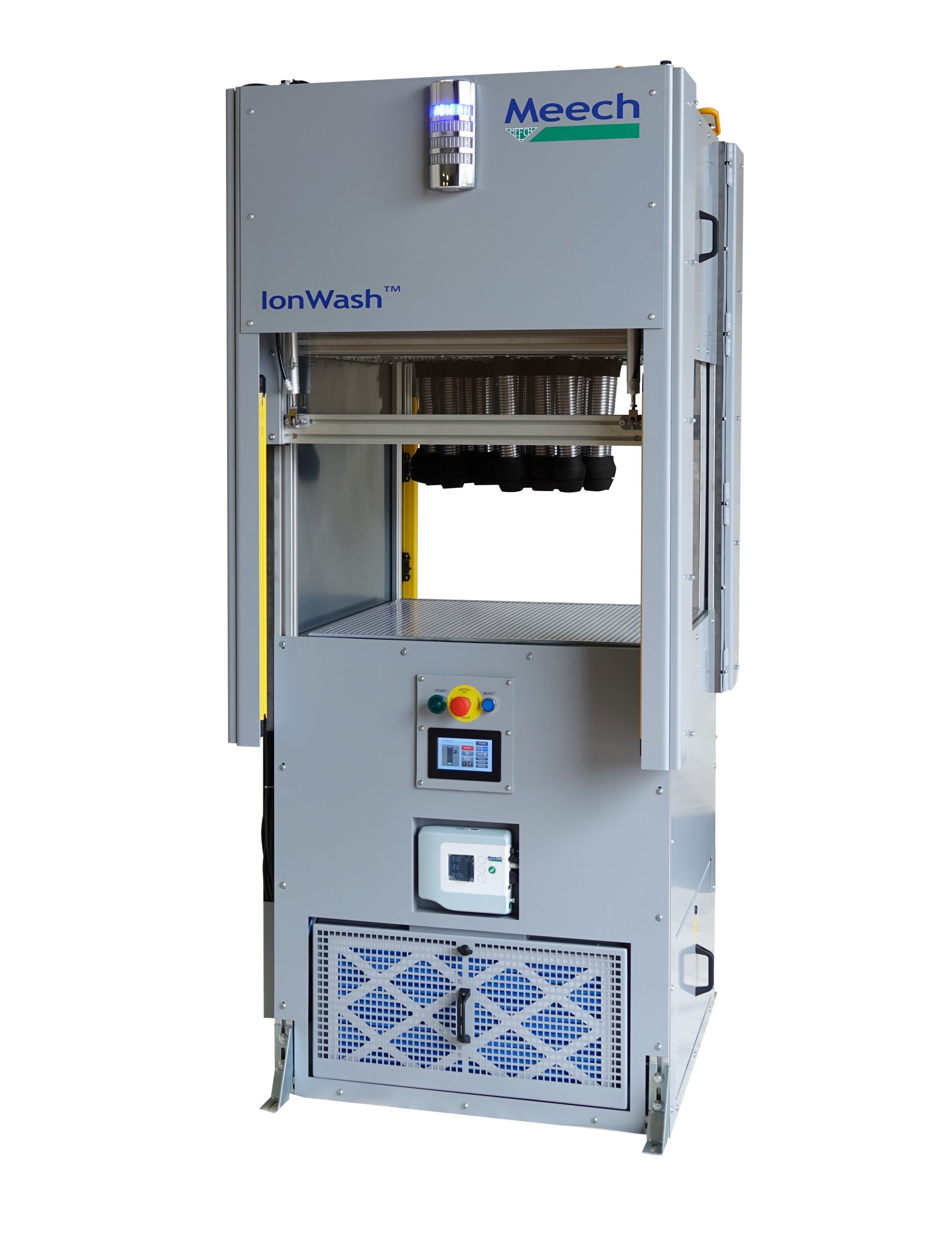 Código de producto:
The Meech IonWash™ is a revolutionary nozzle cleaning system, designed to remove dry un-bonded contamination from components.
The IonWash incorporates specially designed Meech adjustable ionising nozzles which direct the ionisation and air flow towards the components to blow the contamination from the surface of a three-dimensional object in a time and labour efficient manner. Developed specifically with three-dimensional ionisation in mind, the IonWash is the latest innovation in large product and component contamination removal.
Descargar
Imprescindibles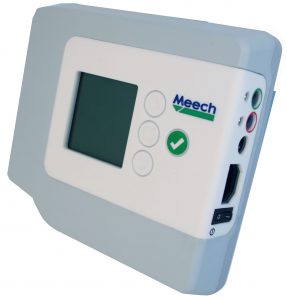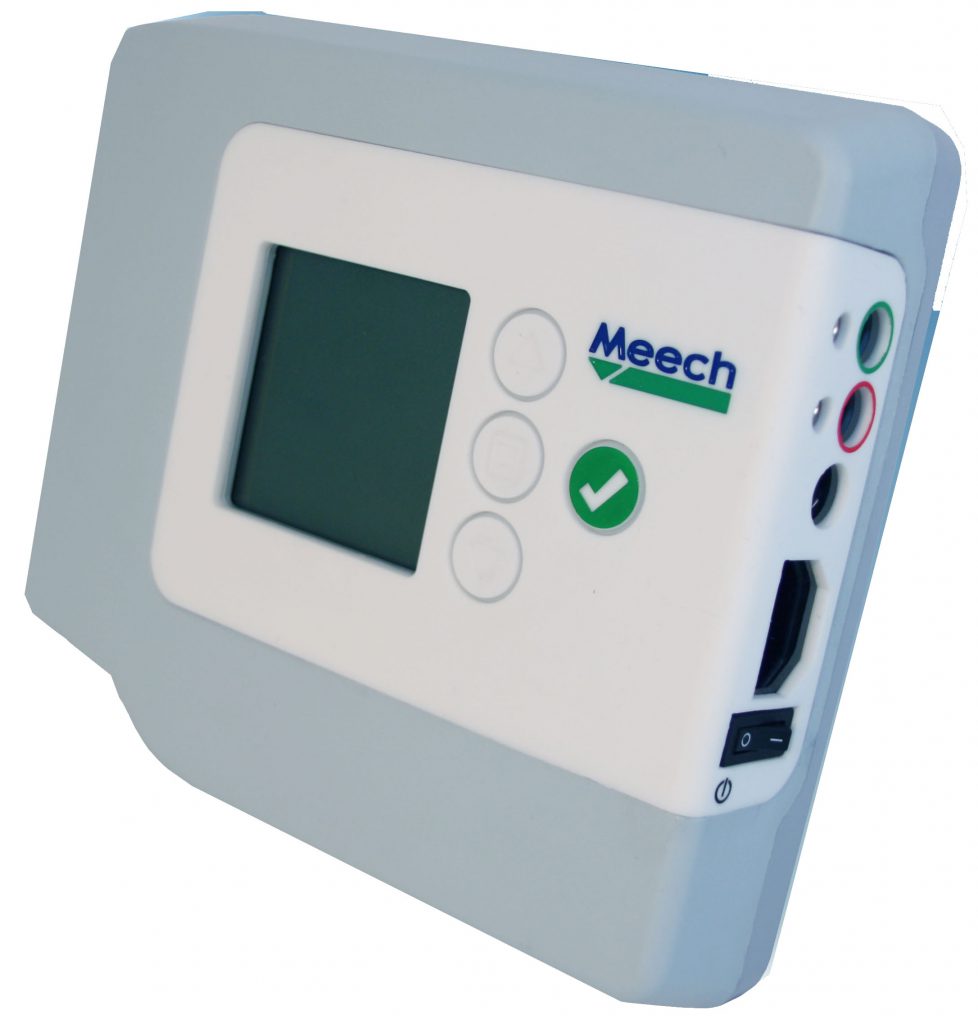 Privado: Controlador de CC pulsada para monitorización de corriente 977CM
Código de producto: 977CM
El 977CM, controlador de CC pulsada para monitorización de corriente trae consigo una potente ionización de largo alcance; retroalimentación de bucle cerrado; automonitorización e información a distancia.
Ver el producto