Code produit: SmartControl
The Hyperion™ SmartControl is the latest innovation from Meech. The SmartControl allows the user to remotely monitor and adjust the performance of connected Hyperion equipment, through a mobile phone, tablet or remote desktop.
The ionising equipment's performance is easily tracked by the SmartControl, which uses Meech's Ion Current Monitoring Technology allowing the user to monitor the ionising performance. As well as monitoring, the SmartControl also makes it possible to adjust and control connected ionisers in order to optimise efficiency.
A single SmartControl has the capacity for up to six devices to be connected at a time (additional devices can be connected using an expansion kit). This means that in an application using multiple ionising bars, they can all be monitored and controlled through one SmartControl unit.
SmartControl users will be able to choose between two versions; the Local Area Network (LAN) version or the PLC Connection version. Users can then decide if their SmartControl is Wide Area Network (WAN) enabled or not.
Télécharger
Les indispensables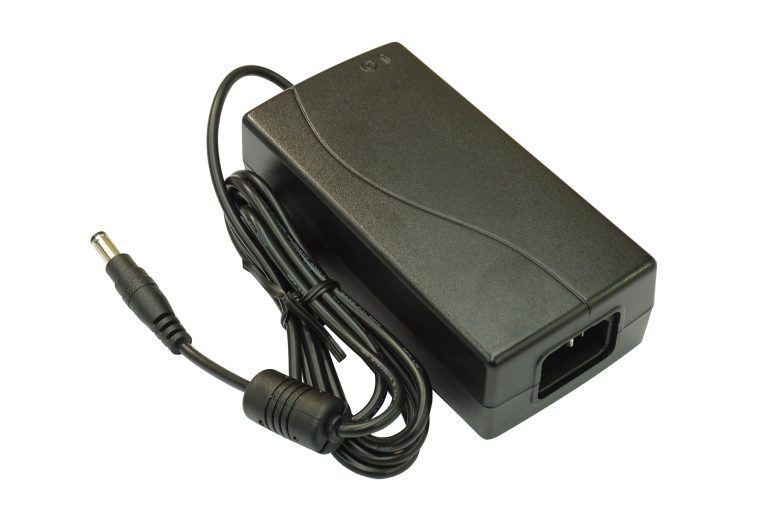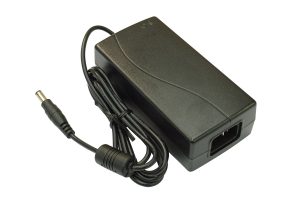 Alimentation à découpage 45W
Code produit: A200-SM45
Alimentation de découpage 24V CC 45W.
Voir le produit