2WAY & 4WAY DC High Voltage Cable Splitters
Codice prodotto: 2WAY & 4WAY Cable Splitters
DC High Voltage Cable Splitters have been developed to enable a number of ionising products to be powered from the Meech Pulsed DC Controllers. The Splitters are available in two formats, Two Way or Four Way, to allow the connection of either two or four products to the Pulsed DC Controller for simultaneous operation. The Splitters are supplied fitted with a 500mm cable length and plug for connection to the Pulsed DC Controller.
Scaricare
Caratteristiche tecniche
Montaggio
Sono forniti due fori M4
Tensione massima
15kV c.c.
Corpo
PVC ignifugo – grigio
Dimensioni
A due vie: 39mm x 58mm x 12mm
A quattro vie: 44mm x 60mm x 12mm
Collegamento
Con connettore a spinta
Requisiti necessari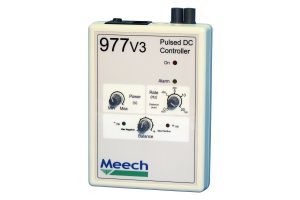 Privato: 977v3 Pulsed DC Controller
Codice prodotto: 977v3
Il controller a impulsi c.c. modello 977v3 è stato progettato per il funzionamento con la gamma industriale di attrezzatura a impulsi c.c. di Meech per l'eliminazione delle cariche elettrostatiche. È leggero e compatto ma in grado di far fronte alle applicazioni industriali tecnicamente più impegnative.
Visualizza prodotto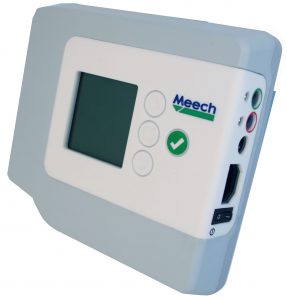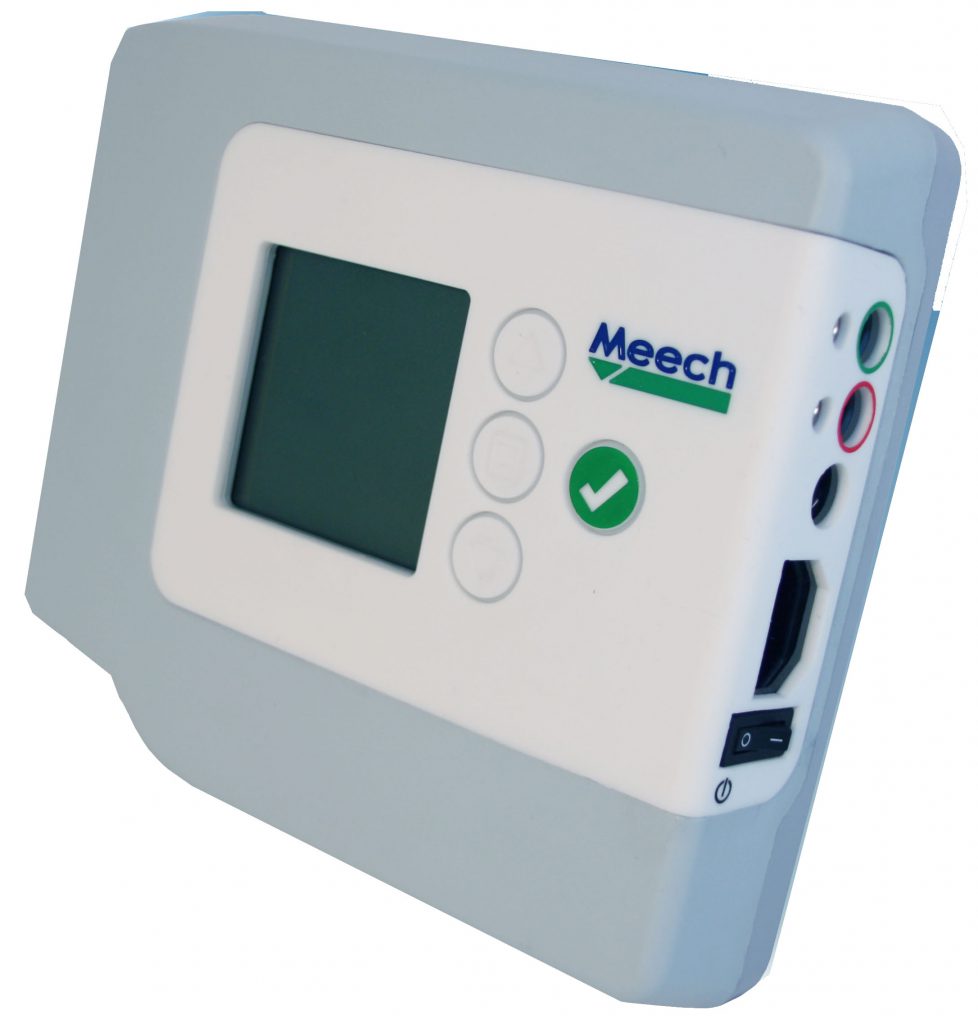 Privato: Controller 977CM a impulsi cc di monitoraggio corrente
Codice prodotto: 977CM
Il 977CM, controller di monitoraggio corrente a impulsi c.c. raggruppa ionizzazione potente a lungo raggio, feedback a circolo chiuso, automonitoraggio e reporting remoto.
Visualizza prodotto