Kod produktu: 913
The Meech Model 913 Flow Tube is designed to neutralise static charges on materials in handling and conveying systems.
The Model 913 Flow Tube incorporates in-line ionisation, which eliminates material clinging and clogging in ducting systems due to static charges.
The 913 Flow Tube comprises a stainless steel or PVC tube fitted with Model 914 static elimination bars, which are driven by a Model 905 power unit.
The 913 Flow Tube is available in a range of diameters to suit the specific application.
Ściągnij
Must Haves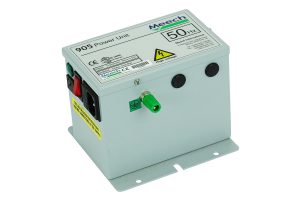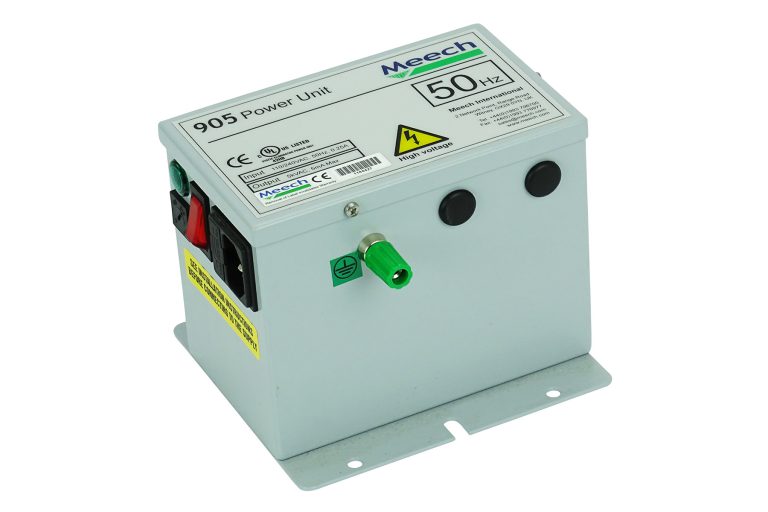 905 Power Supply – Zasilacz
Kod produktu: 905
Model 905 to zasilacz napięcia stałego, przeznaczony do dostarczania napięcia 5 kV dla urządzeń jonizacyjnych Meech AC.
Zobacz produkt