Product Code: 942
The Meech Model 942 is a small, lightweight in-line ionising air nozzle with highly efficient air flow characteristics. It can be used either as a single unit (Blank End) or with two or more units connected in series (Through Type).
The 942 is designed for use with low pressure air lines and for applications requiring the removal of electrostatically attracted dust and/or static neutralisation. It is particularly suited to applications on sheet feeder and delivery systems. The 942 is powered by the Model 905.
Download
Features & Benefits
Rapid decay times
Highly effective static neutralisation
Only maintenance requirement is periodic cleaning around emitter pin
Easy maintenance with minimum downtime
Small and compact
Easy to locate and install in confined spaces
Technical Characteristics
Construction
Brass body with moulded plastic inserts
Air pipe connection
12mm ID flexible
Dimensions - body
32mm outer diameter x 56mm long
Must Haves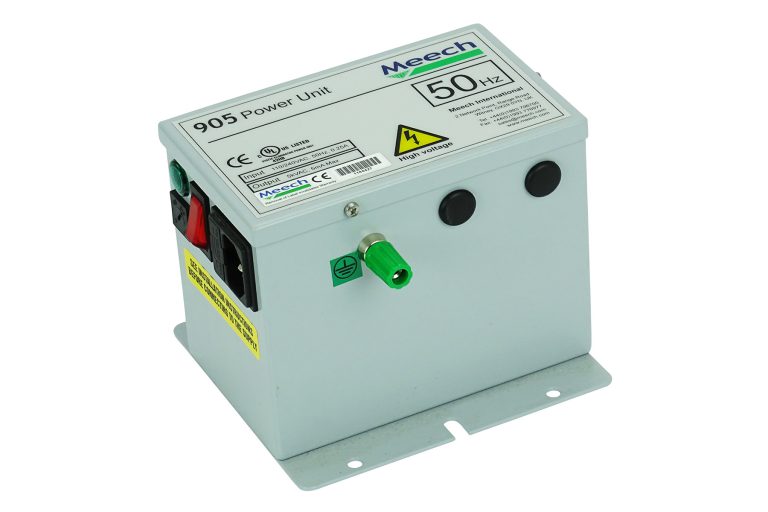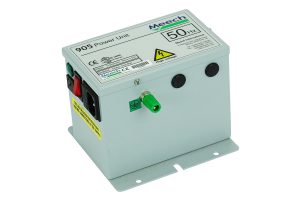 905 Power Supply
Product Code: 905
The Model 905 is a constant voltage power supply, designed to provide a 5kV source for Meech AC ionising equipment.
View Product