Product Code: 988
The 988 Sensor Bar works in conjunction with the Meech 977CM Pulsed DC Controller; enabling the system to provide closed-loop static control.
Positioned near a web or winding reel it senses the charge on the material and provides a control signal to the 977CM, allowing it to adjust its output to give optimum static control.
Download
Technical Characteristics
Dimensions
43mm x 25mm x L mm (HxWxL)
Material
UHMWPE (Polyethylene)
Sensing material
Soft stainless steel
Cable
2m coaxial cable(longer upon request)
Connection
2.5 mm stereo jack plug
Mounting
M6 x 12.5 mm sliding "T" bolts
Must Haves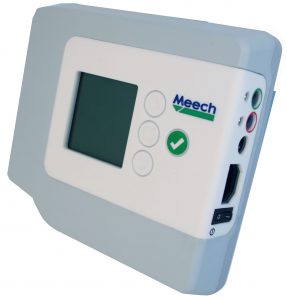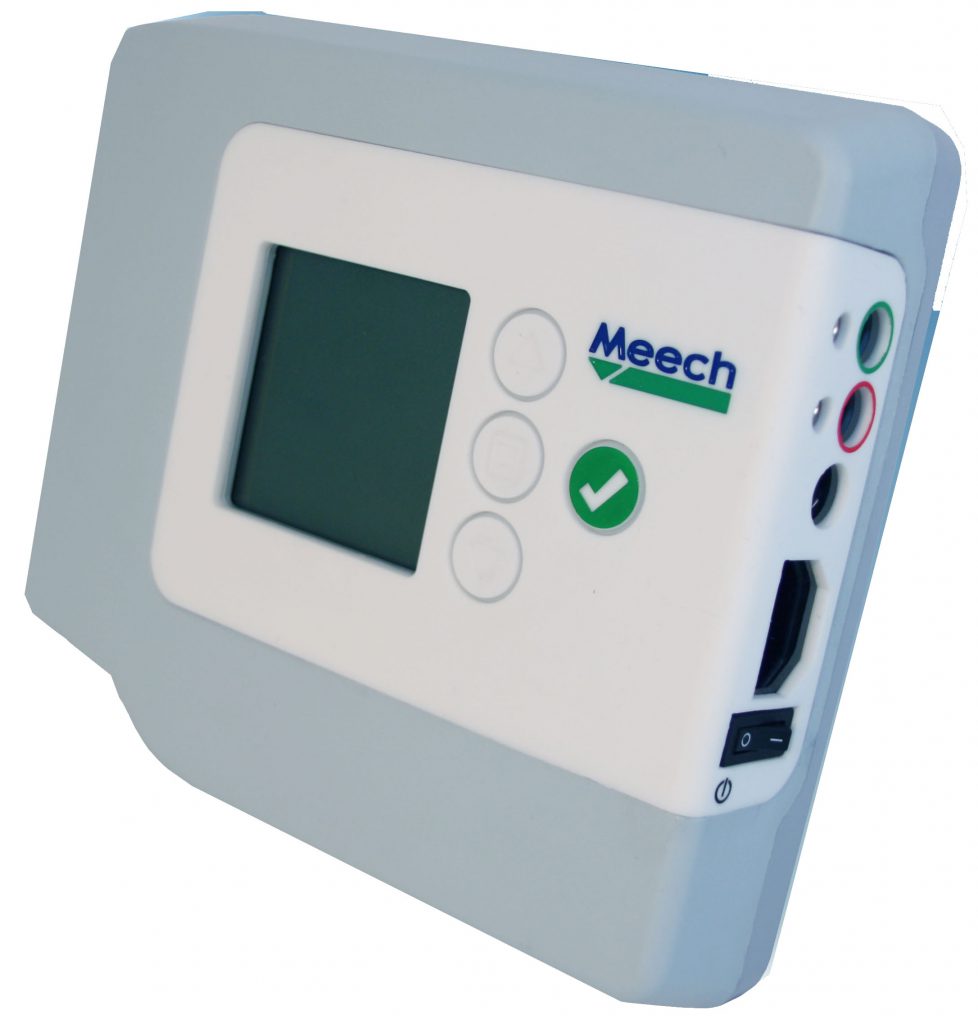 Private: 977CM Current Monitoring Pulsed DC Controller
Product Code: 977CM
The 977CM brings together powerful long-range ionisation; closed-loop feedback; self-monitoring and remote reporting.
View Product