Different applications can present different challenges, and with an infinite number of parameters, choice is key! That's why at Meech, we are unique in offering four different cleaning technologies. This means that we can help you select the web cleaner that will best help you achieve your goals!
The Right Cleaning Technology For Your Application
Introducing the NEW CyClean-R
The Innovative Low-Tension Web Cleaner
CyClean-R is an extension to our extremely popular CyClean non-contact web cleaning range. The CyClean-R was designed to meet the need in the market for an advanced web cleaning system that can be used on web that sits around a roller. This makes the CyClean-R ideal for use in many applications, especially those with low-tension webs.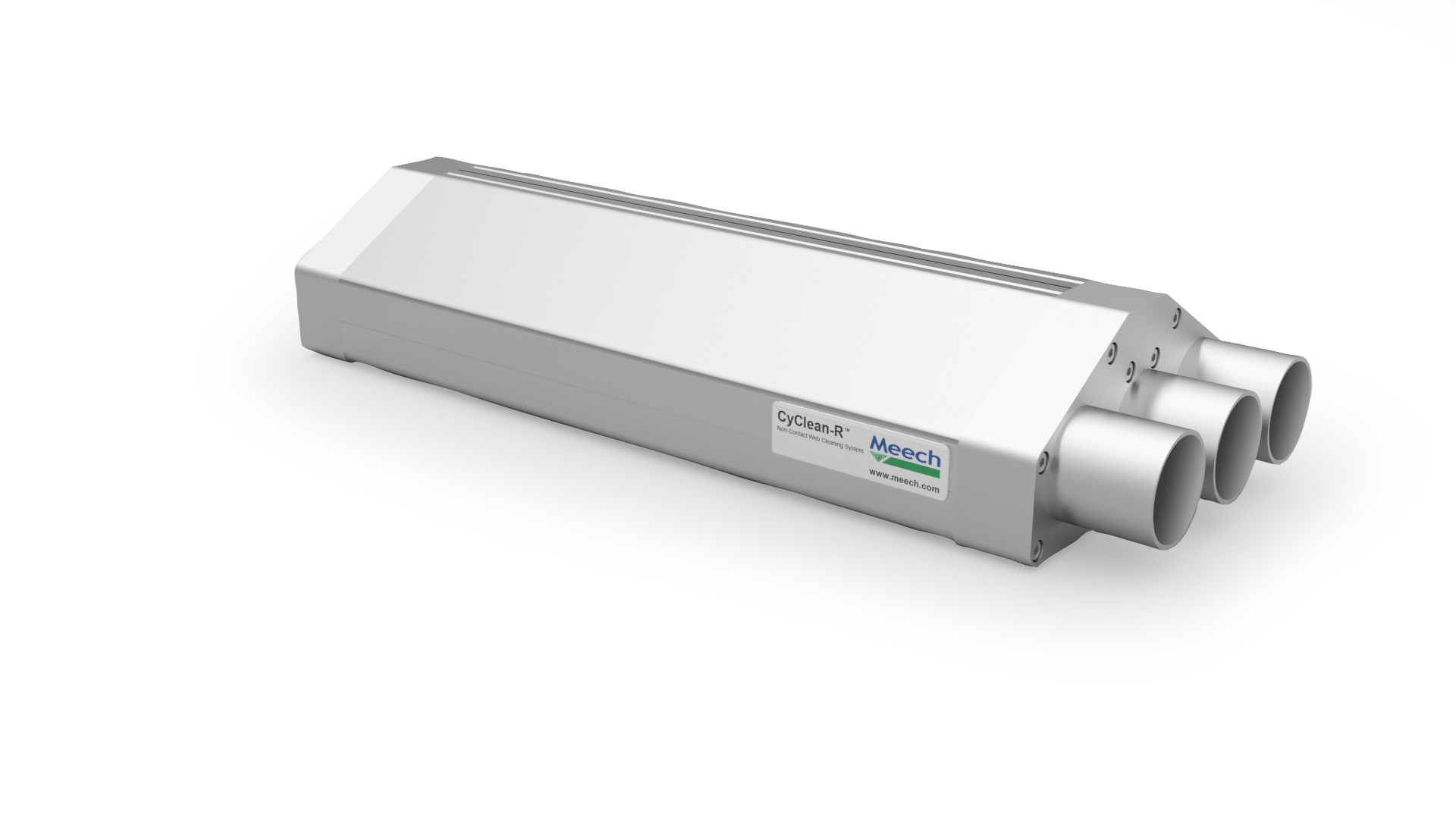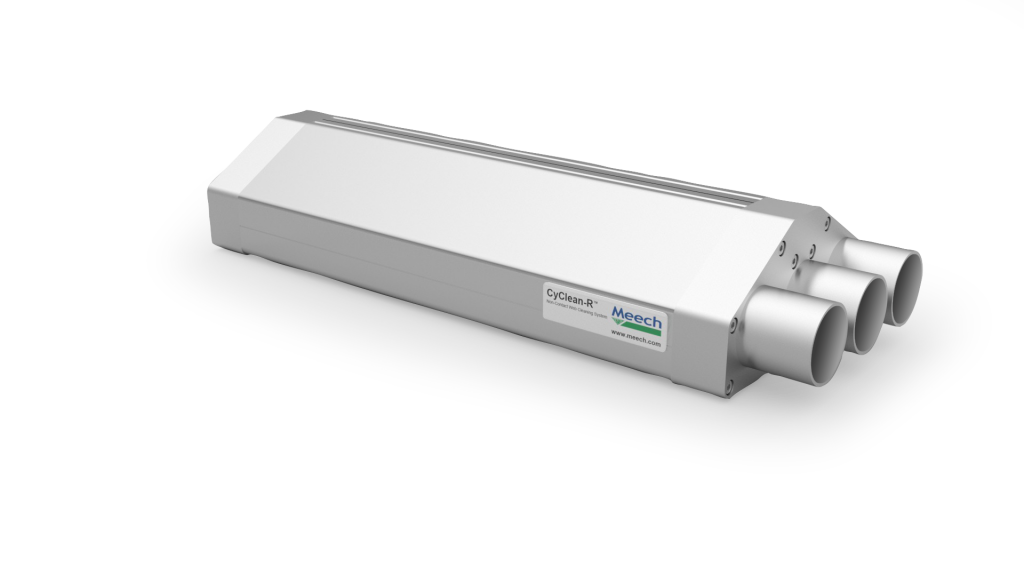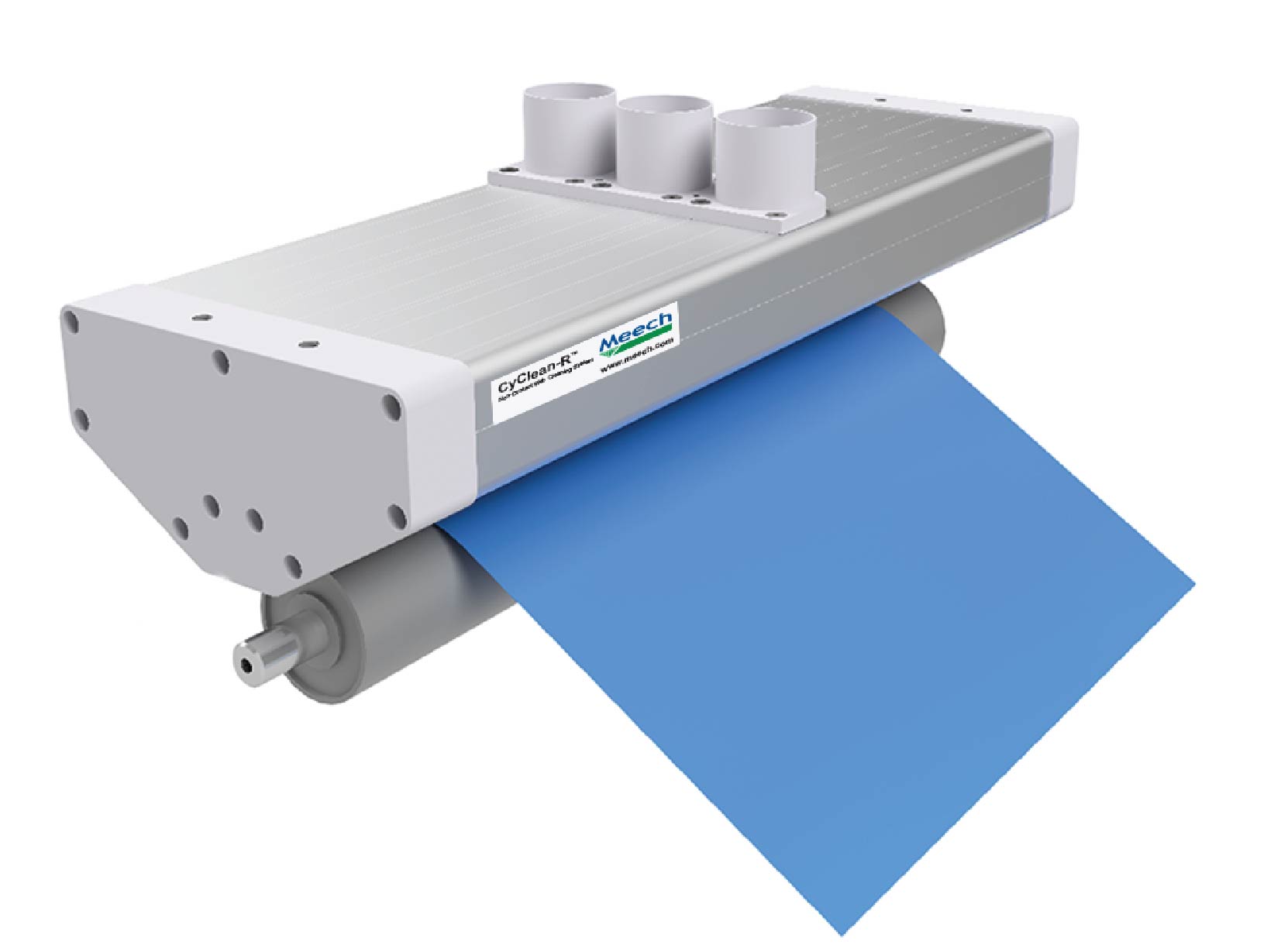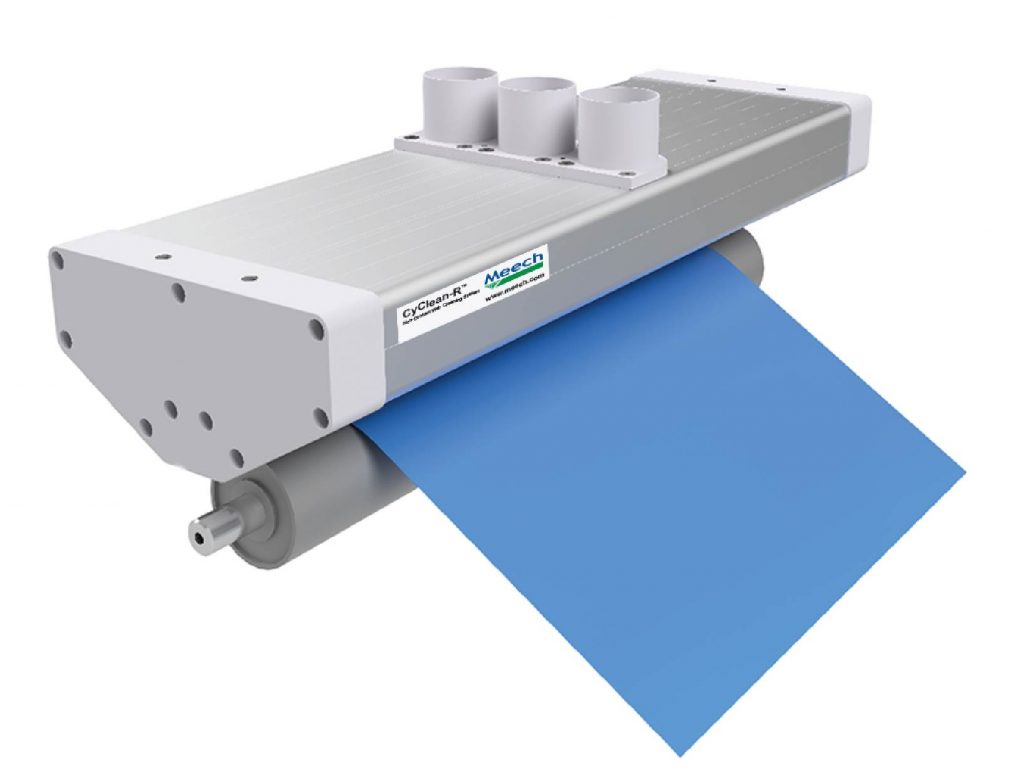 The CyClean-R is designed to be positioned on the roller, where the web tension is at its highest, therefore bypassing the issues of low tension and still delivering excellent surface cleaning. It uses the proven engineered CyClean cleaning technique of advanced computational fluid dynamics. It is supplied with the latest Hyperion 924IPS Bars offering industry-leading static elimination.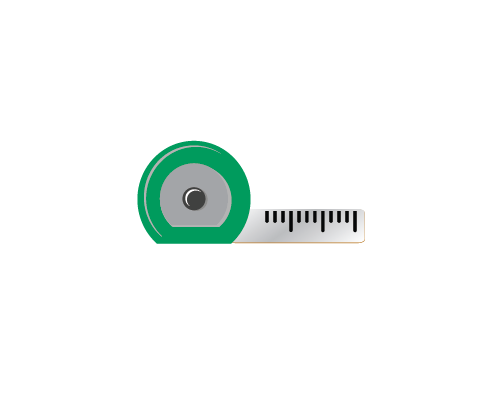 Narrow web options available as fixed, manual or pneumatic at
200mm – 699mm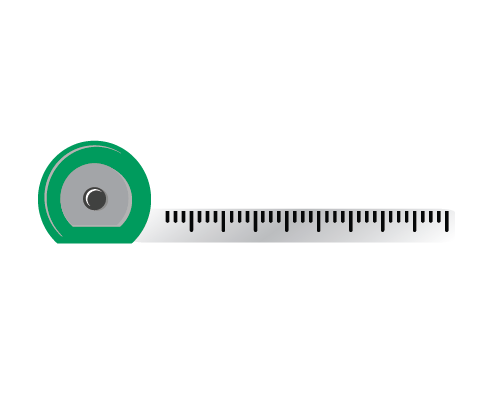 Mid web options available as fixed or pneumatic at
700mm – 1299mm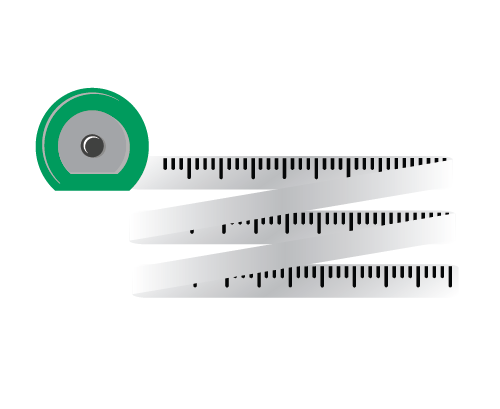 Wide web options available as fixed or pneumatic with carapace at
1300mm – 4000mm+
Our team have extensive knowledge in the web cleaning field, with years of experience talking to customers and exploring different applications.
To harness this, we got some of our team together from across the globe to discuss the new CyClean-R…
The Path to Improved Productivity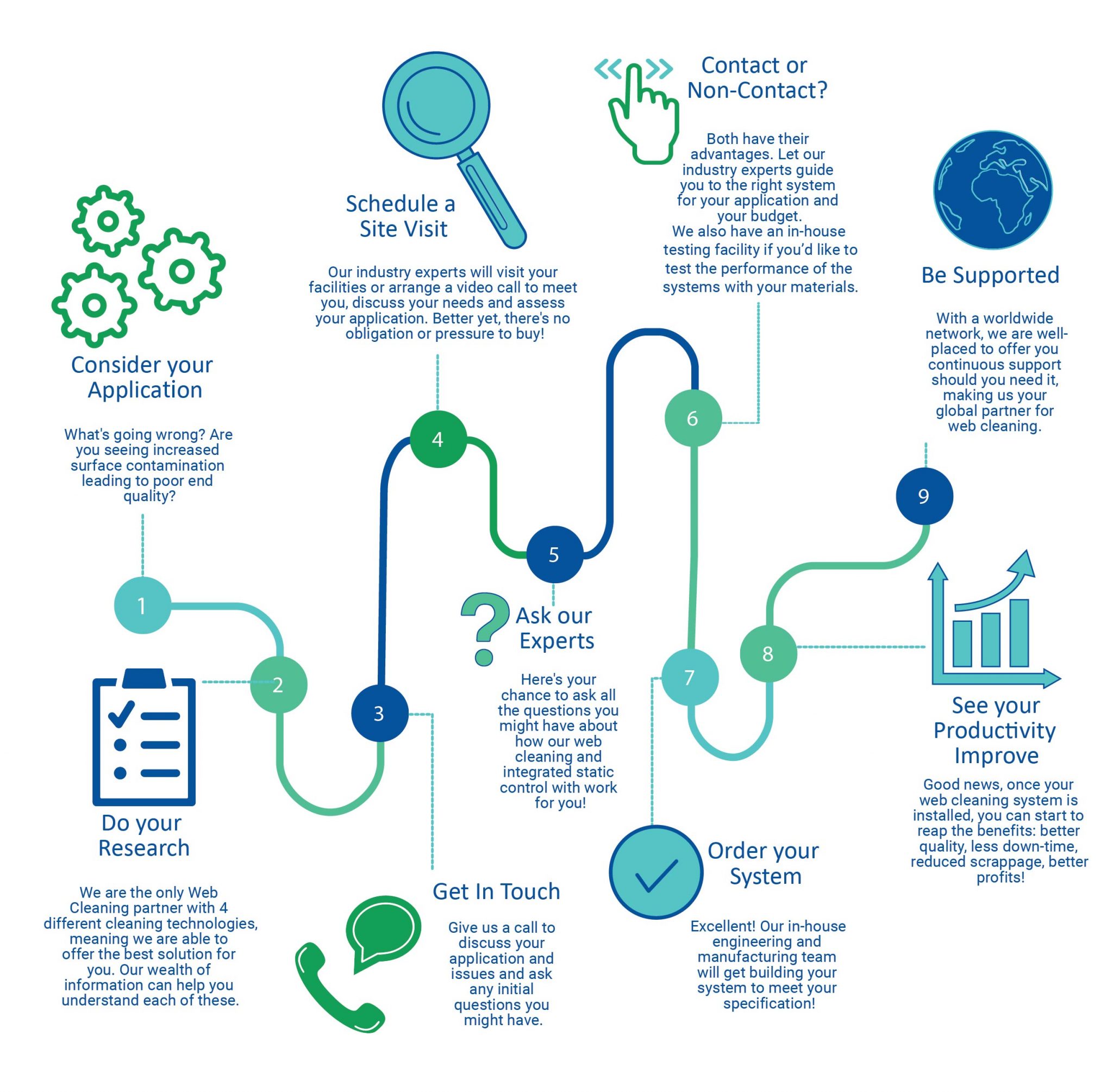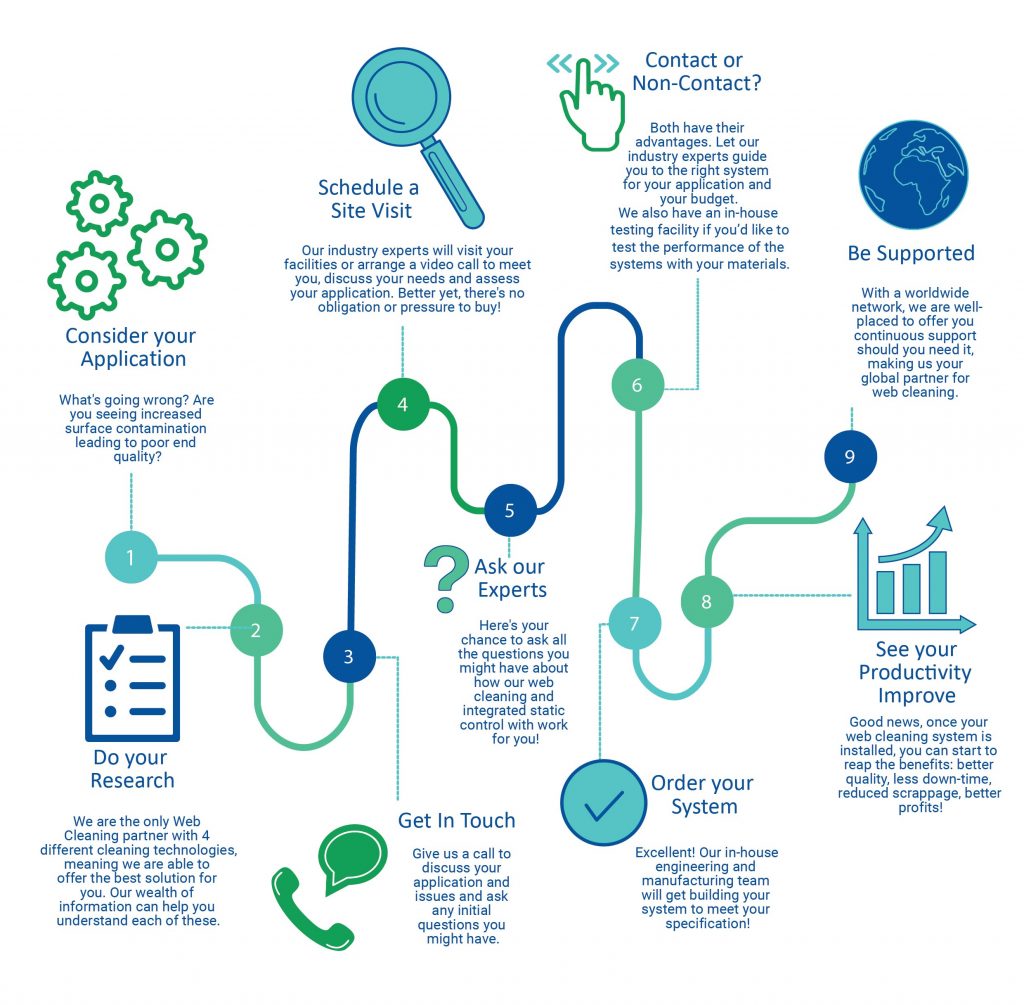 Want to know the CyClean-R could improve your production?
Fill out the form below and for a call or visit from your local representative, to find the right solution for you!