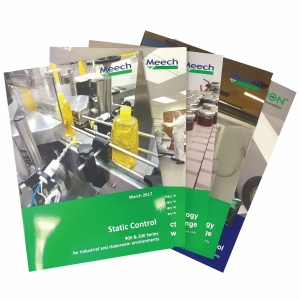 Literature
Our range of brochures are designed to offer you a wealth of information on your chosen product. If you would like to request a hard-copy of any of our brochures, please contact us and we will try to organise a copy where possible, to be sent to you.
View Category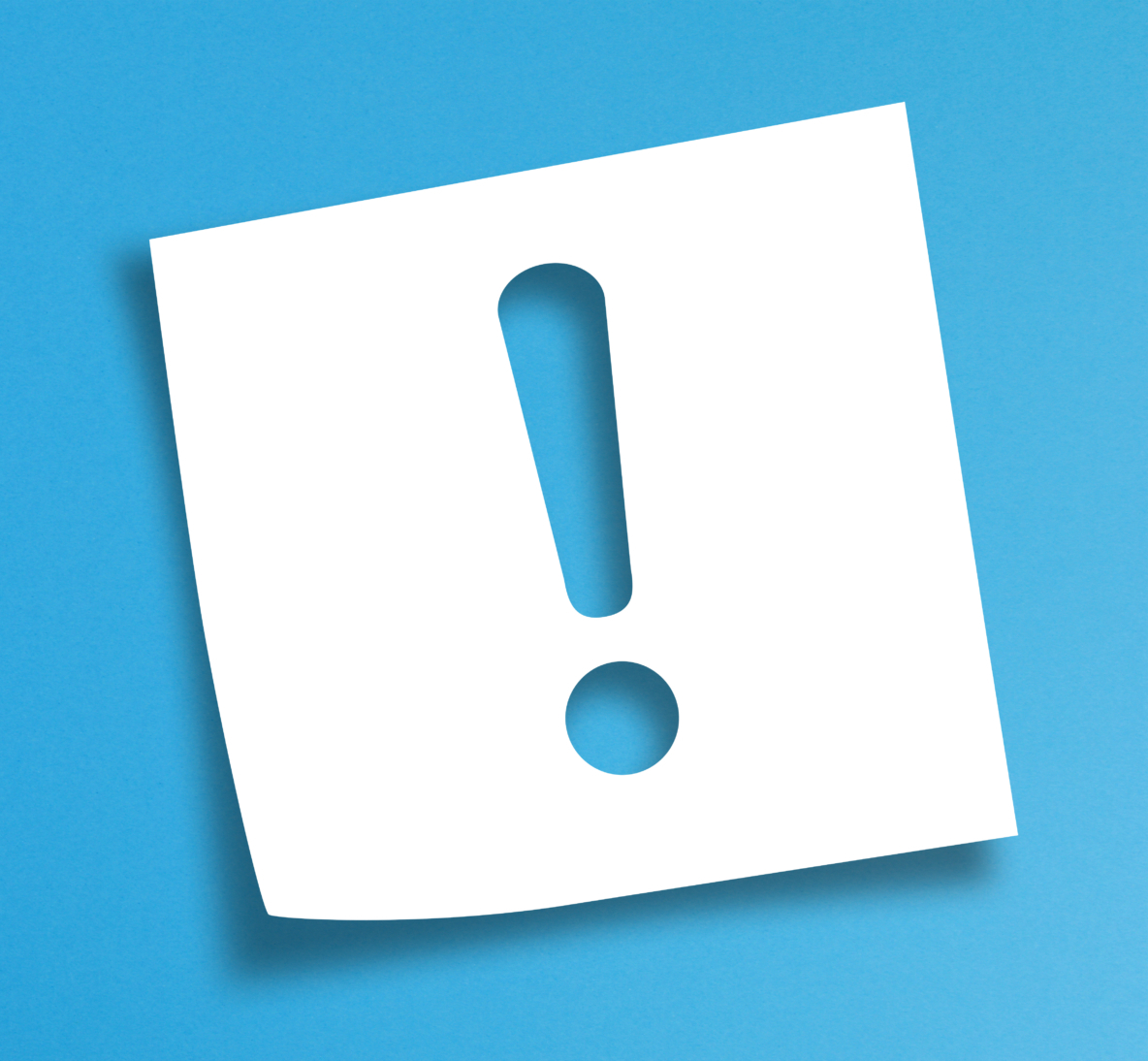 Important Documents
Important documents including details on the warranty we offer on Meech equipment.
View Category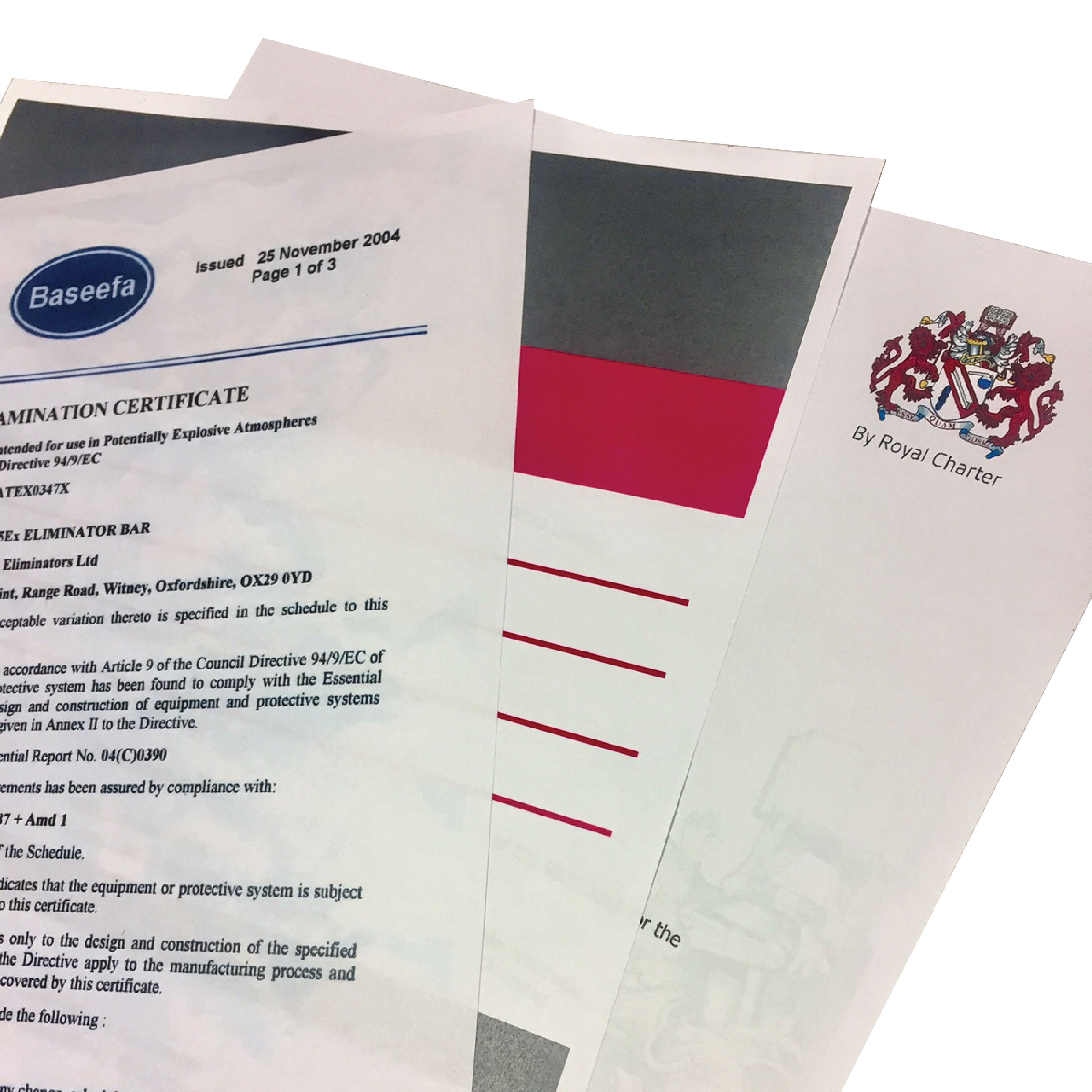 Certificates
At Meech, we pride ourselves on the certification of our products. Our current range of ATEX, ISO9001 and Insurance certificates can be found below. If the certificate you are looking for is not here, please contact us.
View Category