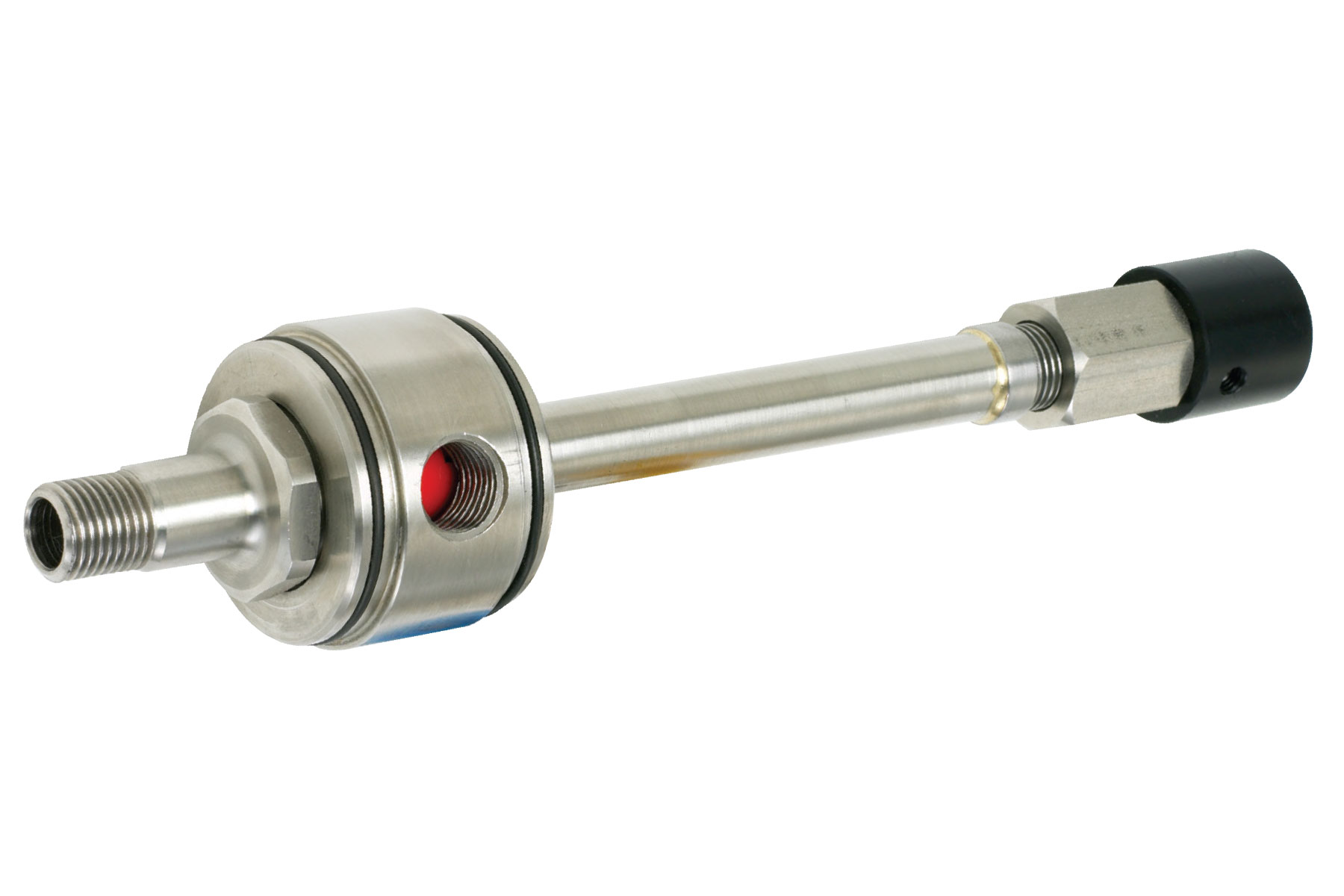 Vortex Cooling Range
The Meech Air Cooling range has been designed to provide effective cooling for any number of applications. At the heart of the range is the Vortex...
Read More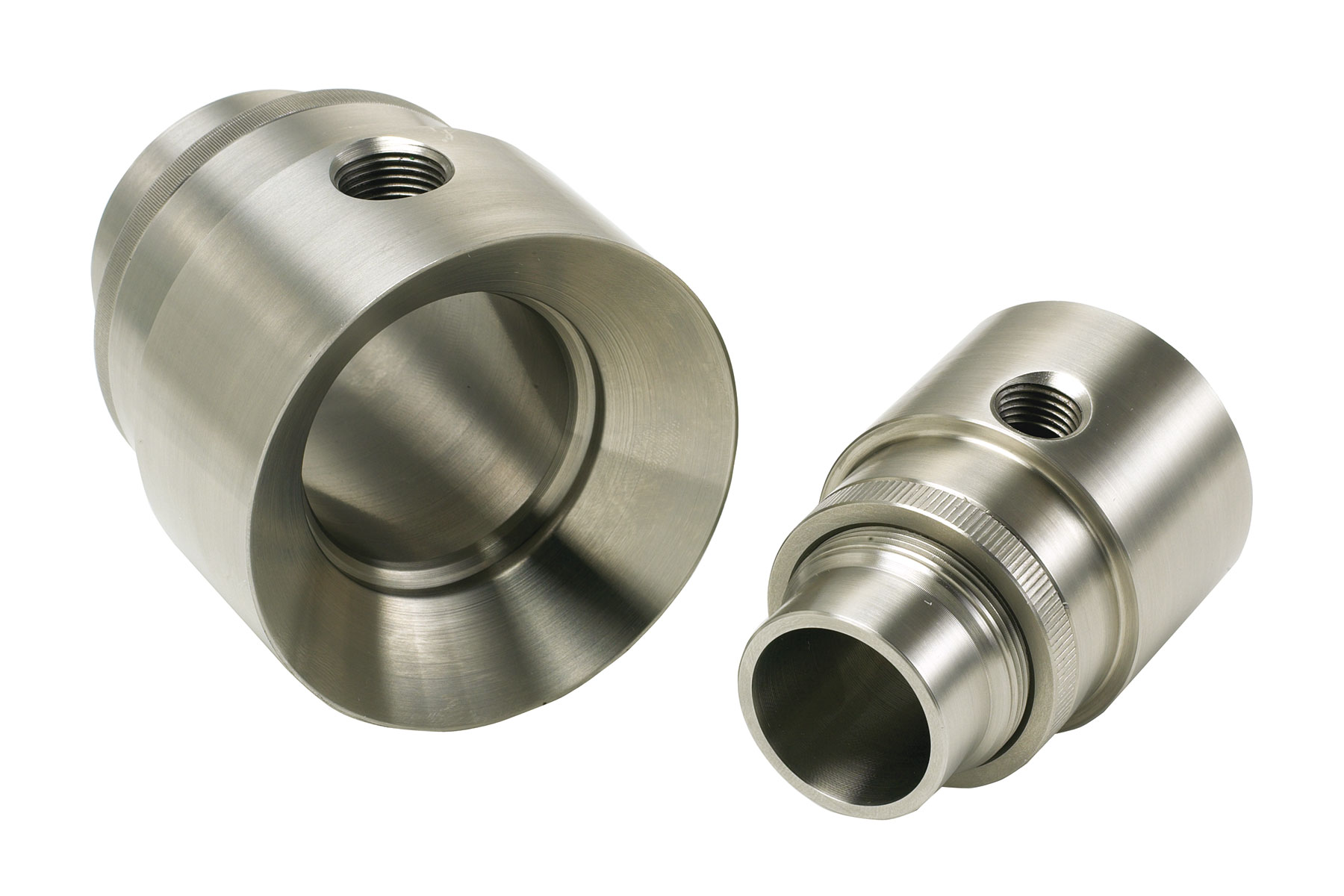 Air Efficiency Range
The Meech Air Efficiency range has been developed to reduce energy costs by effectively reducing air consumption. This is done by entraining ambient...
Read More