DC High Voltage Cable Splitters
Product Code: A2WAY / A4WAY / A8WAY / A9WAY
DC High Voltage Cable Splitters have been developed to enable a number of ionising products to be powered from the Meech Pulsed DC Controllers.
The Splitters are supplied fitted with a 500mm cable length and plug for connection to the Pulsed DC Controller.
They are available as 2 way, 4 way, 8 way or 9 way.
Download
Technical Characteristics
Mounting
Two M4 clearance holes provided
Body
Fire retardant PVC – Grey
Size
Two Way – 29mm x 58mm x 12 mm Four Way – 44mm x 60mm x 12 mmEight Way – 112mm x 58mm x 12mmNine Way – 127mm x 58mm x 12mm
Connection
Push in plug connection
Must Haves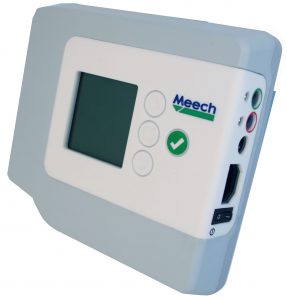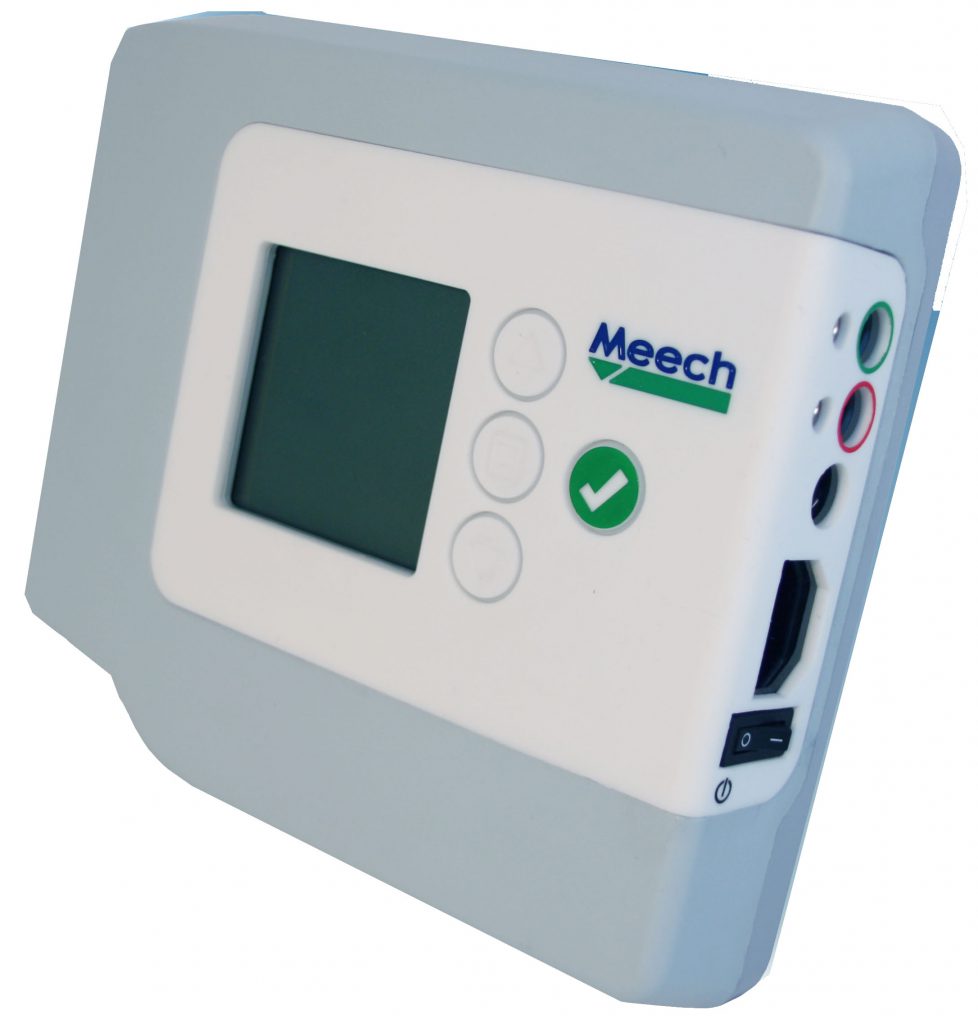 Private: 977CM Current Monitoring Pulsed DC Controller
Product Code: 977CM
The 977CM brings together powerful long-range ionisation; closed-loop feedback; self-monitoring and remote reporting.
View Product