Switchmode Power Adaptor 15W For Hyperion Equipment
Product Code: A900IPS-SM2MS
Meech offer a suitable Switchmode Power Adaptor for the Hyperion 929IPS, 971IPS and 924IPS Bars.
The Switchmode Power Adaptor takes the local electricity supply and converts it into a stable and filtered 24V DC output. The adapter is very versatile, accepting a wide range of input voltages from 100V to 240V AC and either 47 or 63 Hz.
Download
Technical Characteristics
Input Range
100 – 240V AC
Input Current
0.4 A rms Max
Protection
Over voltage and over current protection
Dimensions
38mm x 35mm x 90mm excluding cables
Input Connector
IEC 60320 C5 Socket
Output
2000mm cable to 4 pole M8 Murr Connector
Must Haves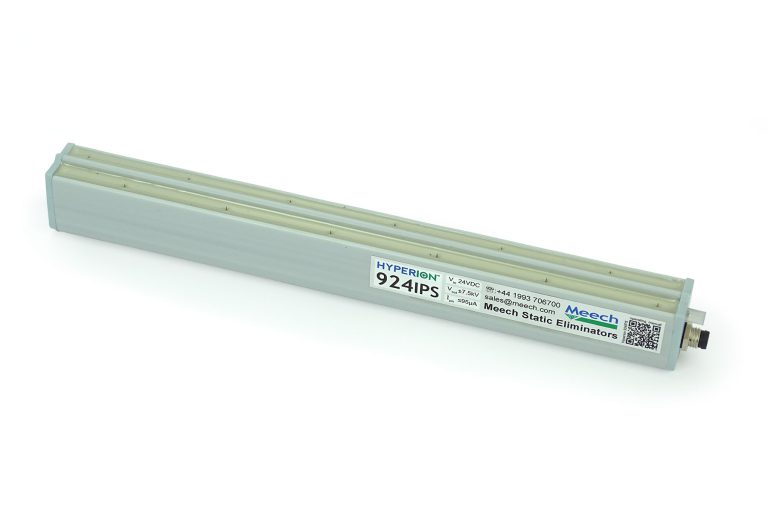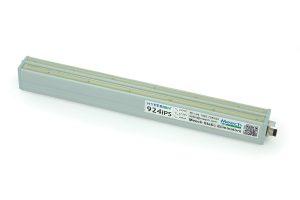 Hyperion 924IPS Short-Range Pulsed DC Ionising Bar
Product Code: 924IPS
Powered by 24V DC the Hyperion 924IPS is the most compact pulsed DC bar available on the market.
View Product