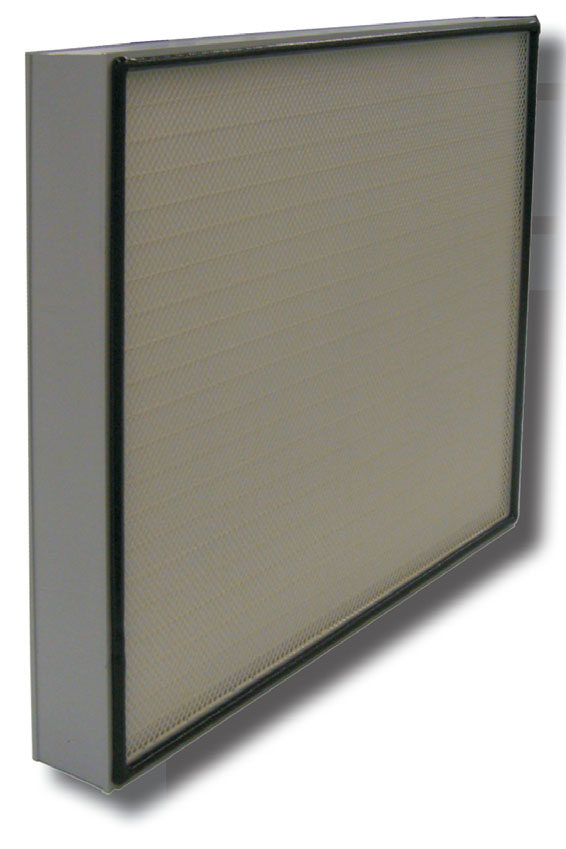 Product Code: A-AHUV3ULPAFILTER
To be used in the Meech AHUv3 Standard Air Handling Unit.
Download
Technical Characteristics
Dimensions W x H x D (mm)
700 x 700 x 110
Frame
Anodized aluminium profile 88mm deep
Face guards
Epoxy painted expanded aluminium grids on both sides. Special Grid lock keeps the mesh away from the filter pack.
Sealant
Two components cold moulded polyurethane
Gasket
One Piece Polyurethane, single or both sides
Standard Extrusion Thickness: 115mm
Any other thickness made to order
EN 1822 Filtration Class
Class: U15
Filters global efficiency % for MPPS particles: ≥99.9995 %
Local Efficiency % for MPPS particles: 99.998 %