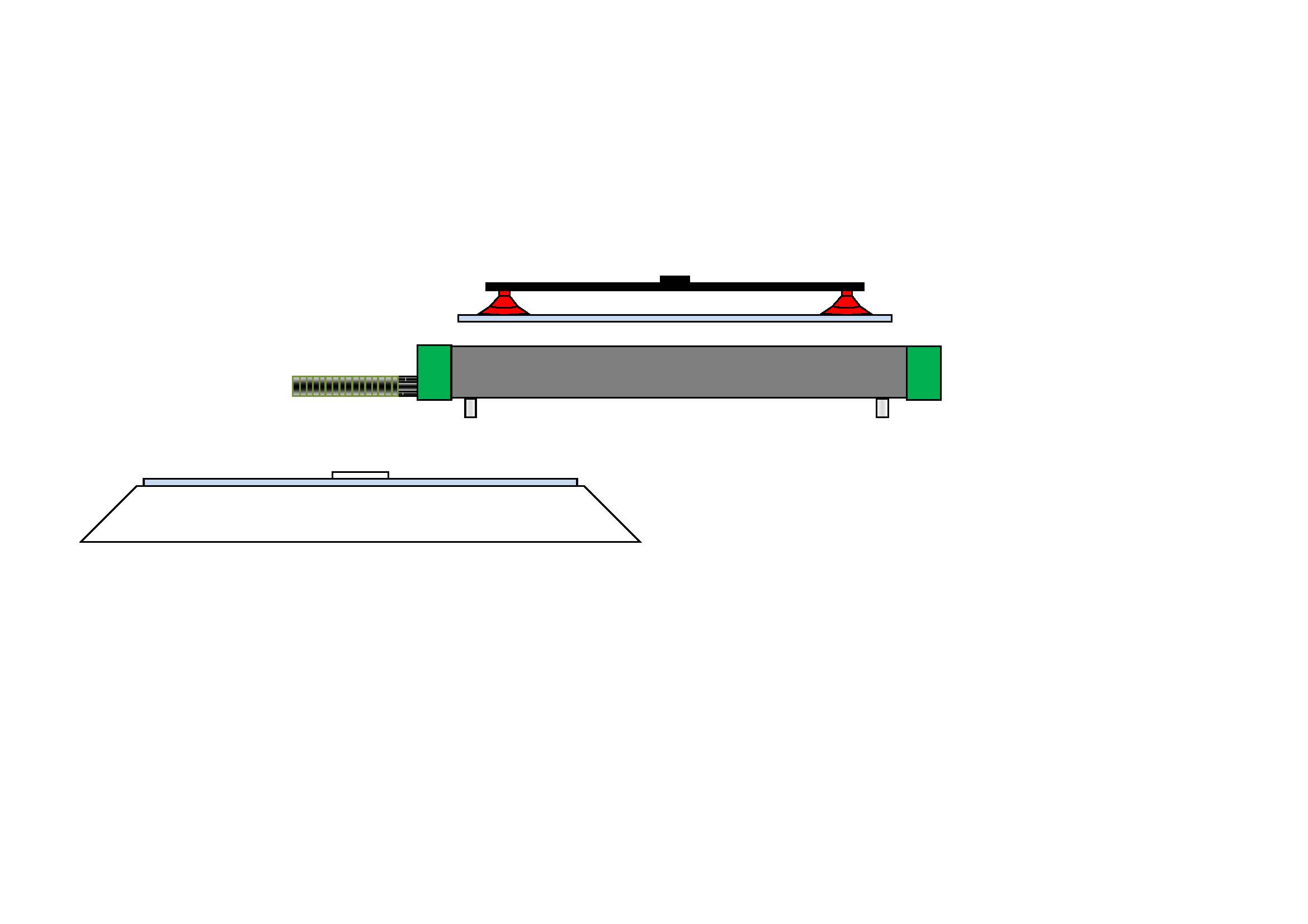 CD & DVD Delamination During Manufacture
Problem
Two CD's are effectively sandwiched together to form a DVD. The 2 disks are held together by a special adhesive formulation.
As the 2 disks have similiar polarity charges, they do not always allow a perfect bond. This is seen as pin holes.
Solution
By charging 1 disk to the opposite polarity using a 993R Bar, perfect bonding is achieved.
Download