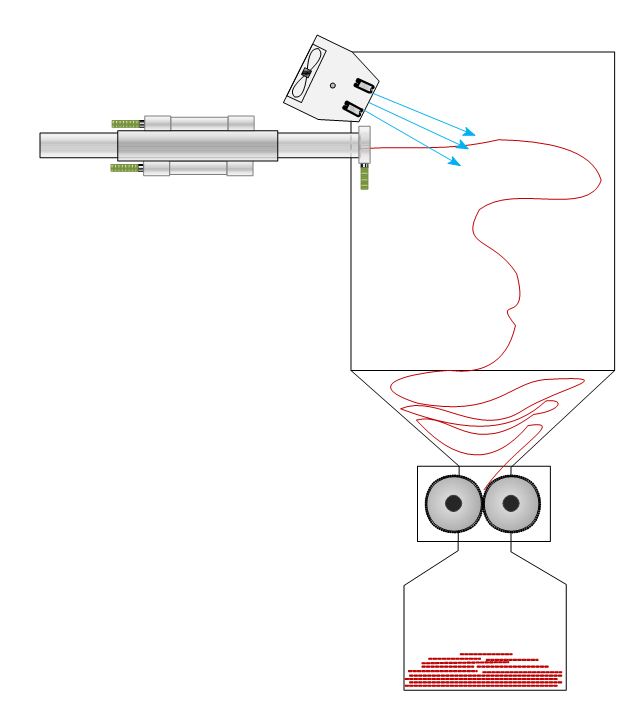 Material Sticking To The Walls Of The CyClone During Waste Reprocessing
Problem
Waste material transferred to a reprocessing plant can suffer from static charges generated by friction during transfer. This will cause the material to stick to the inside of the walls of the cyclone.
Material gathering on the walls of the cyclone will drop in clumps jamming the grinder.
Solution
The use of a Meech 913 flow tube neutralises the charges preventing jams.
Alternatives solutions can be the Meech 912 circular bar or the Meech 935 blower.
Download