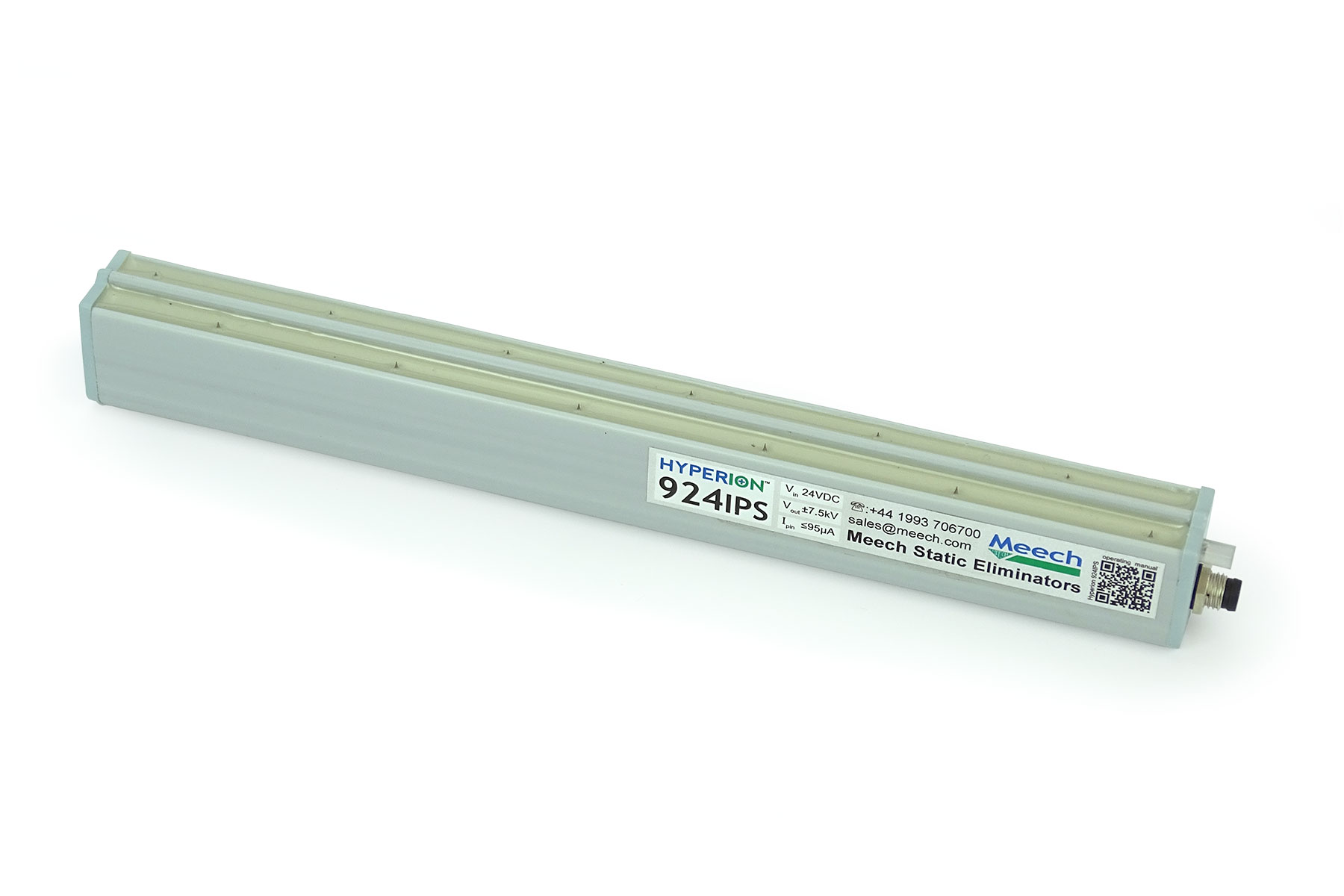 Neutralising Static Generated While 3D Printing
Problem
Static generated on the model powder during printing can cause mixing with the support material. This produces a poor finish or weakened structure as filler is deposited into the moulded product.
The UV light cures the .003" thick layers between each pass. The static charges generated by curing repels the powder as it is being printed.
Solution
Neutralising the mould using a Meech 929IPS bar between each pass controls the static charges preventing the powder being repelled.
Download