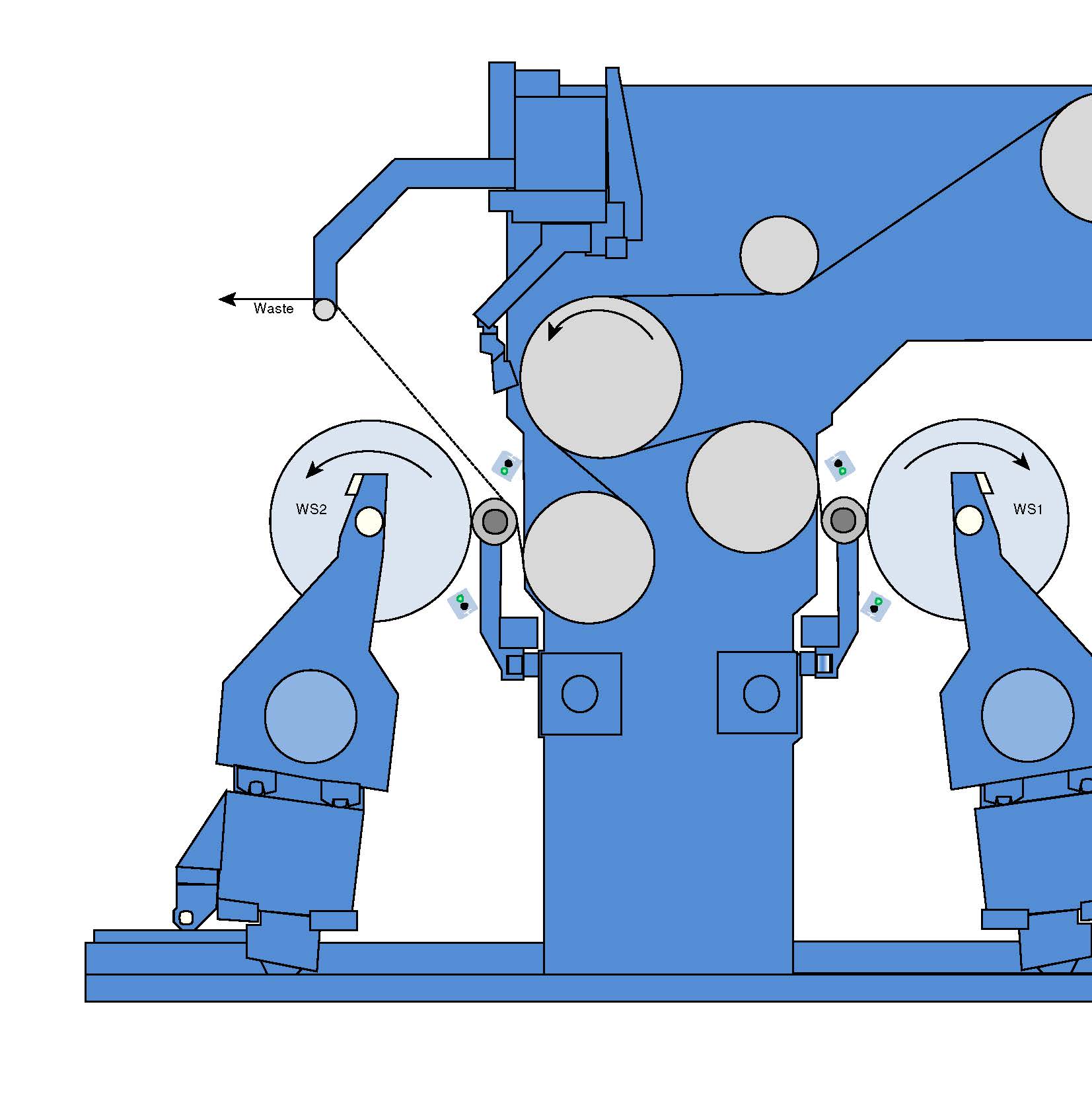 Slitting Wide Format BOPP and BOPET Films
Problem
The production of both BOPP & BOPET film has become much more demanding by customers, with minimal residual static charges being tolerated. The supply of material with too much static can result in the material being rejected by the customer. With the film needing to be slit and rewound in either direction, previous solutions are now not sufficient to meet levels < ± 2-5 kV at speeds between 600 – 1200mtr/m that can be required. The faster a machine runs, the high the static level will be and the less time is available to control it.
Solution
To meet the customer expectations, static control needs to work on both sides of the material and in both directions of rewind. To offer this level of control, high-performance ionising bars in the correct position need to be utilised. The Meech Hyperion 924IPS bar is ideally suited, with its small compact profile and high performance, enabling it to be retrofitted on most wide format slitting machines.
Benefit
The retention of satisfied customers who demand just in time supply of material with minimal residual static charge is where the Meech Hyperion bar is ideally suited to provide benefit.
Download