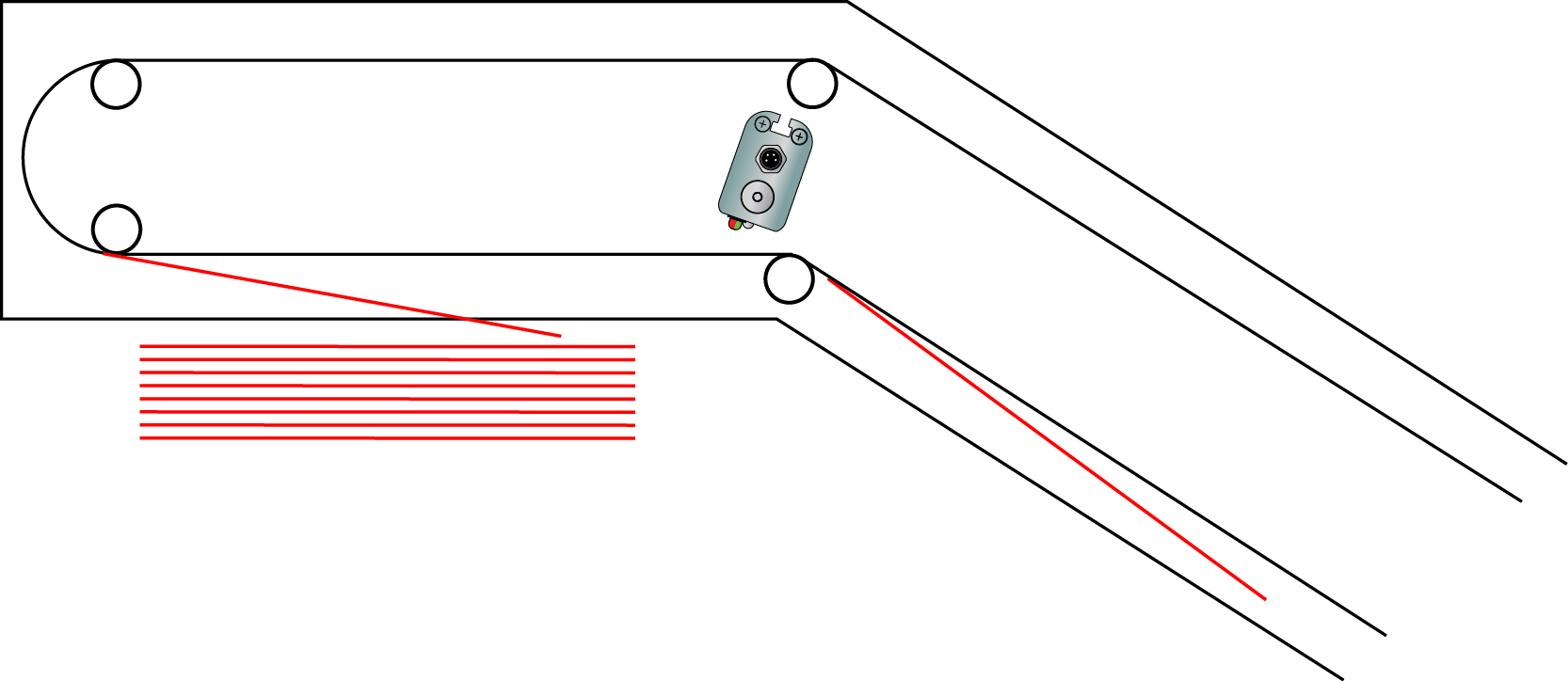 Static Issues On Litho Press Sheet Delivery
Problem
A very high static charge can accumulate on sheets due to the printing and conveying process throughout the machine, resulting in:
Uneven delivery stack
Disruption of further finishing processes down the line
Solution
The use of a powerful ioniser is critical in this area in order to avoid the moving grippers, the Model 929IPS Bar is ideal. It is best to neutralise both sides of the sheet as close to the delivery pile where possible.
With its balanced ionising field, the 929IPS is ideally suited where metalised stock is being printed.
Download