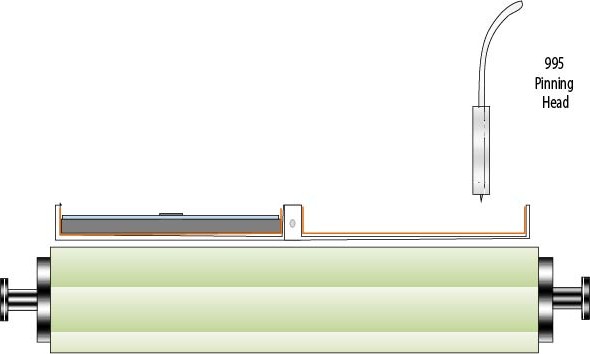 Static Pinning Of Loose Leaf Flyers In CD & DVD Packaging
Problem
Marketing flyers and advertising material inserted inside CD/DVD jewel cases will move during closing.
Solution
To prevent the flyer from moving when closing the lid of the jewel case, it can be electrostatically pinned into place.
Using a single point pinning head minimises the electrostatic charge, allowing the jewel case to be closed while minimising static issues when overwrapping.
Download