Product Code: 200
The Meech Model 200 Sensor System has been designed for use with the Series 200 range of ionising nozzles.
Download
Features & Benefits
Automatic sensing of products
Provides fully "hands free" operation without the need for pneumatic footpedals or other controls.
Adjustable sensing range
Provides versatility in system installation.
Ionisation and compressed air are only on when the target is detected
Energy saving
Technical Characteristics
Power input
Direct from 233v3 Controller
Mounting
Via bespoke bracket for 261 and 271 nozzles
Dimensions (controller)
190 x 138 x 46 mm
Dimensions (sensor)
18 x 60 mm
Compressed air connection
6mm diameter push fit
Sensing range
0 to 450mm (adjustable)
Must Haves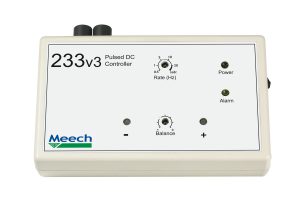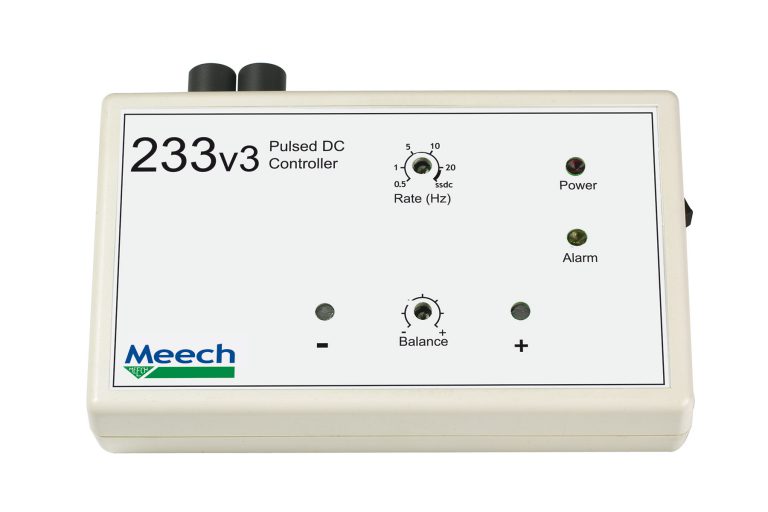 233v3 Pulsed DC Controller
Product Code: 233v3
The Model 233v3 Pulsed DC Controller has been designed to operate with the Series 200 range of ionisers for ESD applications.
View Product