Product Code: 913
The Meech Model 913 Flow Tube is designed to neutralise static charges on materials in handling and conveying systems. It incorporates in-line ionisation, which eliminates material clinging and clogging in ducting systems due to static charges.
The 913 Flow Tube comprises a stainless steel or PVC tube fitted with Model 914 static elimination bars, which are driven by a Model 905 power unit. It is available in a range of diameters to suit the specific application.
Download
Features & Benefits
Highly effective neutralisation of static charges
Allows product to flow freely, thereby preventing clogging and improving productivity
Available in stainless steel or PVC
Can be matched to existing ducting materials
Available in a wide range of standard diameters
Easy to incorporate into existing ducting
Resistively coupled bar design
Shockless operation
Technical Characteristics
Diameter range
2-12 inches (50-305mm)
Tube construction
Stainless steel or PVC
Must Haves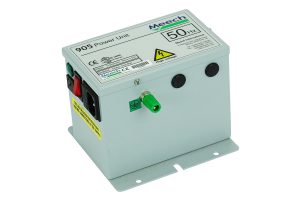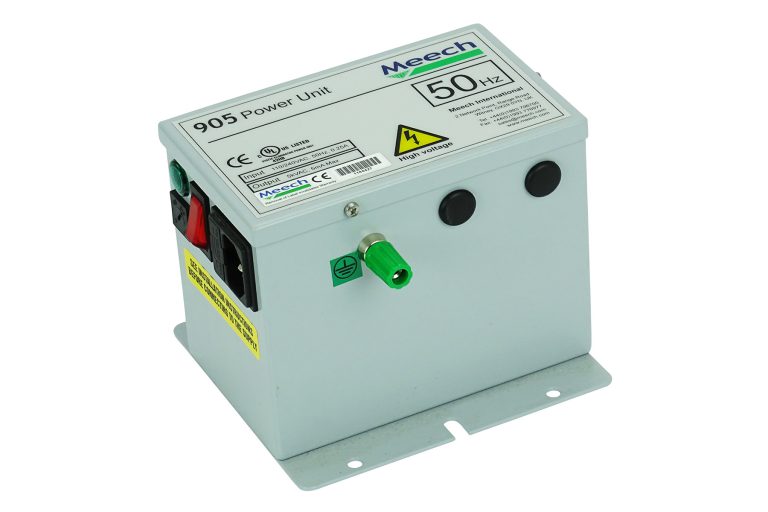 905 Power Supply
Product Code: 905
The Model 905 is a constant voltage power supply, designed to provide a 5kV source for Meech AC ionising equipment.
View Product