915-WRES Water Resistant Coating
Product Code: 915-WRES
A water resistant option allows the installation of bars where routine machine cleaning can cause them to be splashed.
This option is suitable for the model 915 shockless bar.
Download
Must Haves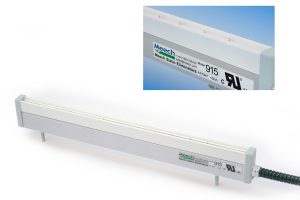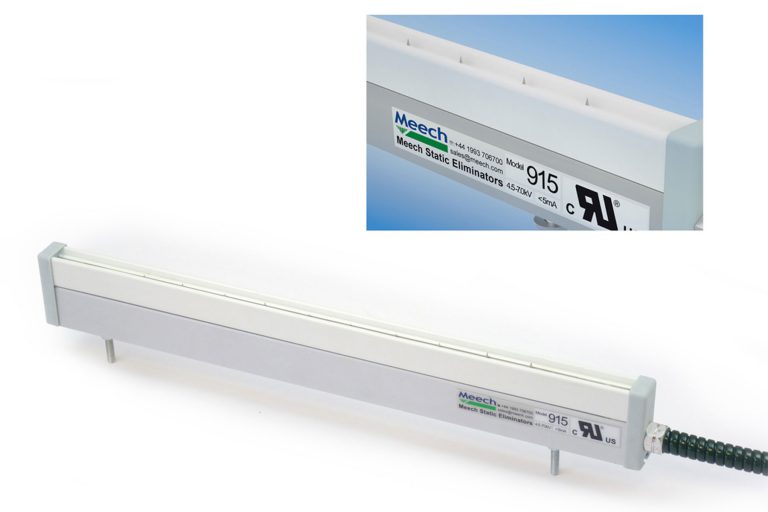 915 Anti-Static Bar
Product Code: 915
Fast and powerful static control for high-speed applications with effective ionisation up to distances of 150mm.
View Product