976 Pulsed DC Ionising Head
Product Code: 976-HEAD
Meech's model 976 Ion Head is a small, lightweight ioniser, designed for use with the Model 977 series of Pulsed DC Controllers.
It is suitable for installation into machinery and equipment used within electronic and cleanroom environments. It's small size makes it ideal where localised ionisation is required in restricted spaces.
Download
Features & Benefits
Adjustable balance and frequency (Pulsed DC Controller)
Optimisation of performance and extended ionisation range
Rapid decay times
Very effective in high speed applications
Removable emitter pins
Easy to clean and replace. Minimum maintenance downtime and extended equipment life
Small and compact
Easy to locate and install in confined spaces
Clean design
Makes it suitable for cleanroom use
Technical Characteristics
Emitter pins
Machined titanium (replaceable)
Decay time
0.3 seconds at 150mm<0.1 seconds at 50mm
Cable
PVC sheathed 20kV cable, 2000mm
Must Haves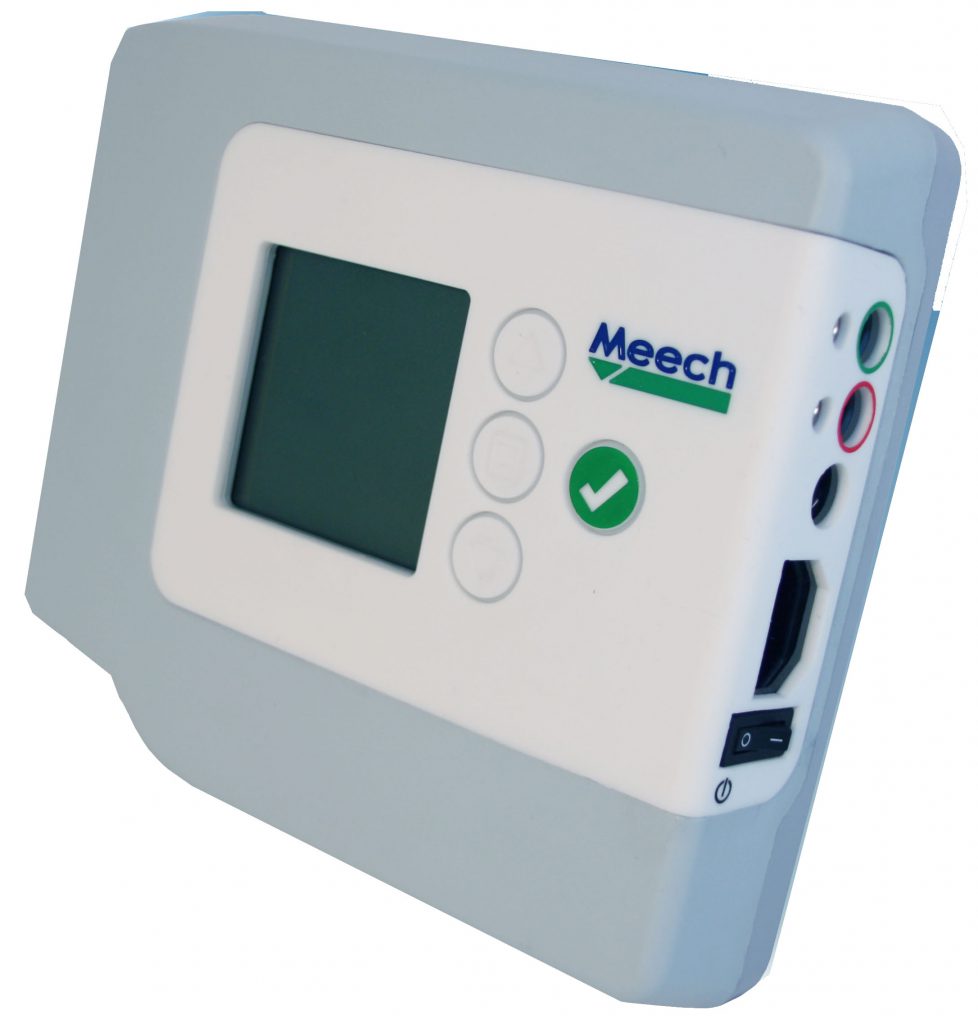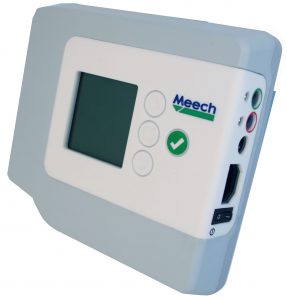 Private: 977CM Current Monitoring Pulsed DC Controller
Product Code: 977CM
The 977CM brings together powerful long-range ionisation; closed-loop feedback; self-monitoring and remote reporting.
View Product