976EX Hazardous Area Pulsed DC Bar
Product Code: 976EX
The Meech Model 976Ex is unique and has been designed to extend the exceptional performance and other benefits of the 976 Pulsed DC system to classified hazardous environments. It is particularly suited to coating, laminating, finishing and gravure printing applications.
The 976Ex is certified by Baseefa to comply with Article 9 of the Council Directive 94/9/EC (ATEX). EC Type Examination Certificate No: Baseefa04ATEX0348X
Download
Features & Benefits
Fast, long range performance (up to600mm without air resistance)
Flexibility in positioning. Effective at faster
web speeds.
Unique profile & emitter layout
Reduced ion recombination & enhanced
performance
Resistively coupled emitter pins
Shockless, thereby enhancing operator
safety
Sharp titanium emitter pins
Reduced pin contamination & longer
effective life
Removable & replaceable emitterpins
Reduced downtime for maintenance.
System efficiency maintained without total
replacement and life of bar is substantially
lengthened
Easy wipe casing
Reduced dust contamination, easy
maintenance & sustained performance
Unique "T" channel mountingsystem
Simple & quick installation
Air boost option
Enhanced range (up to 1200mm) and
speeds
Technical Characteristics
Dimensions
50mm x 50mm x length (up to 4000mm)
Weight
400gms per 300mm length
Operating voltage
Up to 10kV DC
Power Supply
977HL Pulsed DC Controller
Cable
5 metres shielded in flexible conduit; longer
lengths can be ordered
Construction
FR ABS extrusion
Emitters
Titanium (replaceable)
Mounting
M4 x 20mm studs into "T" slots
Must Haves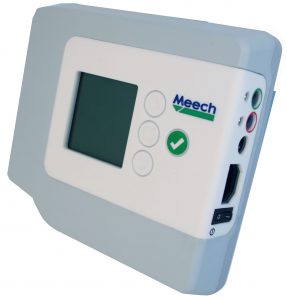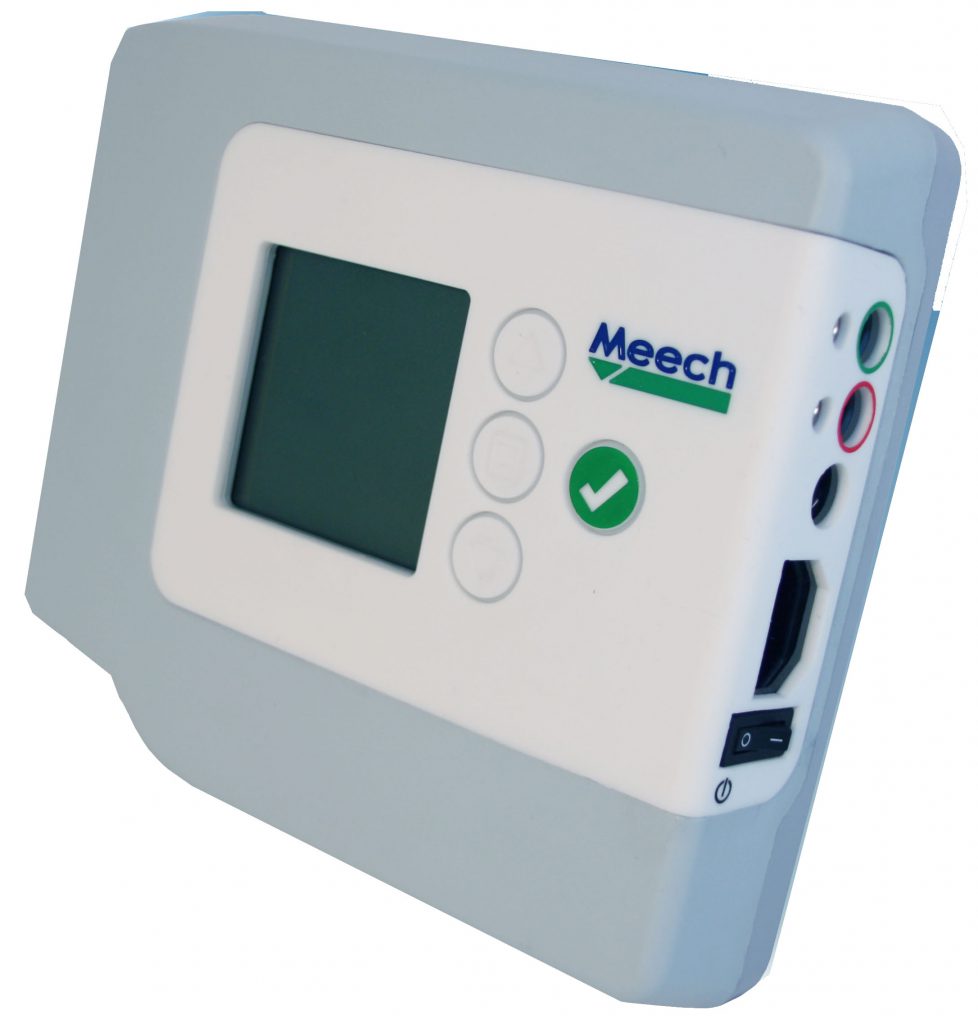 Private: 977CM Current Monitoring Pulsed DC Controller
Product Code: 977CM
The 977CM brings together powerful long-range ionisation; closed-loop feedback; self-monitoring and remote reporting.
View Product
Private: 977HL Hazardous Area Ioniser Controller
Product Code: 977HL
The 977HL Pulsed DC controller is used with the Meech model 976EX hazardous area ionising bar.
View Product