Switchmode Power Adaptor 15W
Product Code: A200-SM15
A general 24V DC 15W Power Adaptor for use with products including 233v3 Pulsed DC Controller, 212v2 Benchtop Ioniser and 994IML Static Generator, fitted with a 2 metre cable and 2.1mm Jack Plug.
Switchmode Power Adaptors take the local electrical supply and convert it to a stable and filtered 24V DC output. The adaptors are very versatile, accepting a wide range of input voltages from 100V to 240V AC and either 47 or 63 Hz.
Download
Technical Characteristics
Input Range
100 – 240V AC
Input Current
0.4 A rms Max
Protection
Over voltage and over current protection
Dimensions
38mm x 35mm x 90mm excluding cables
Input Connector
IEC 60320 C5 Socket
Output
2000mm cable to 2.1mm Jack Plug
Must Haves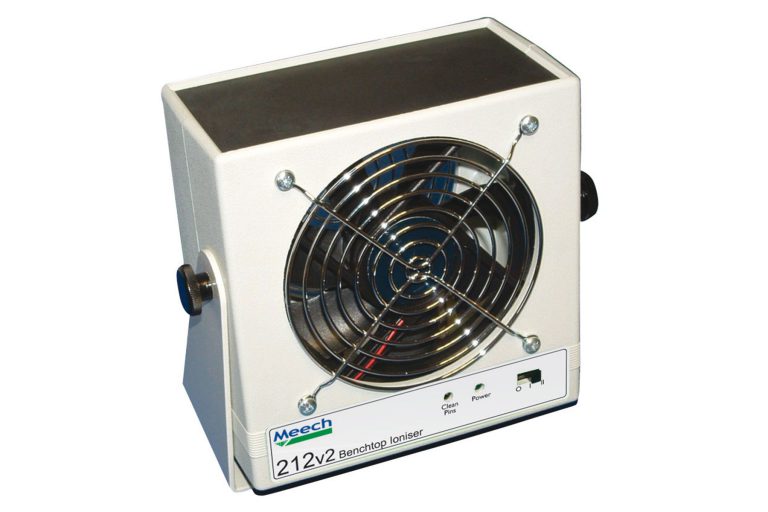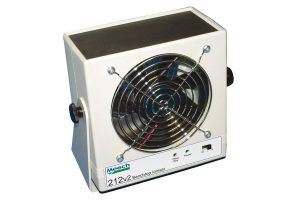 212v2 Benchtop Ioniser
Product Code: 212v2
The Model 212v2 Benchtop Ioniser is a compact unit. The 212v2 provides excellent workstation coverage and a high level of ESD protection.
View Product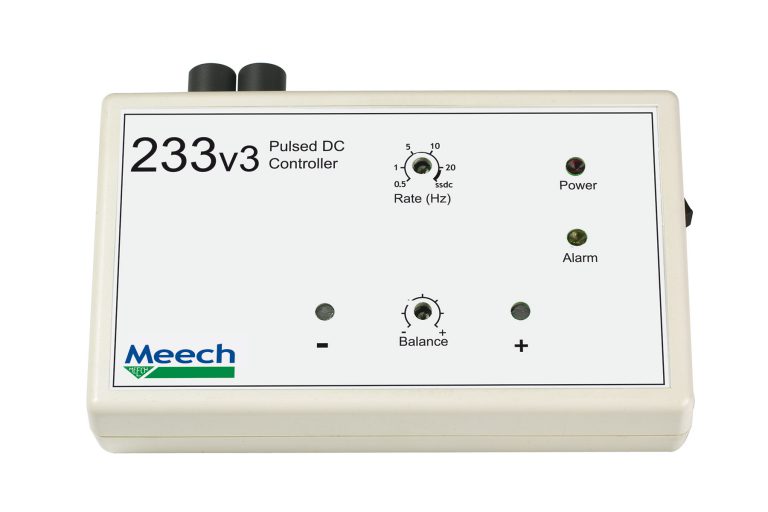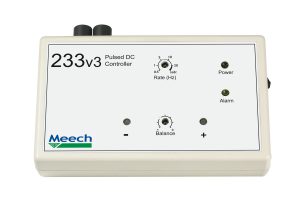 233v3 Pulsed DC Controller
Product Code: 233v3
The Model 233v3 Pulsed DC Controller has been designed to operate with the Series 200 range of ionisers for ESD applications.
View Product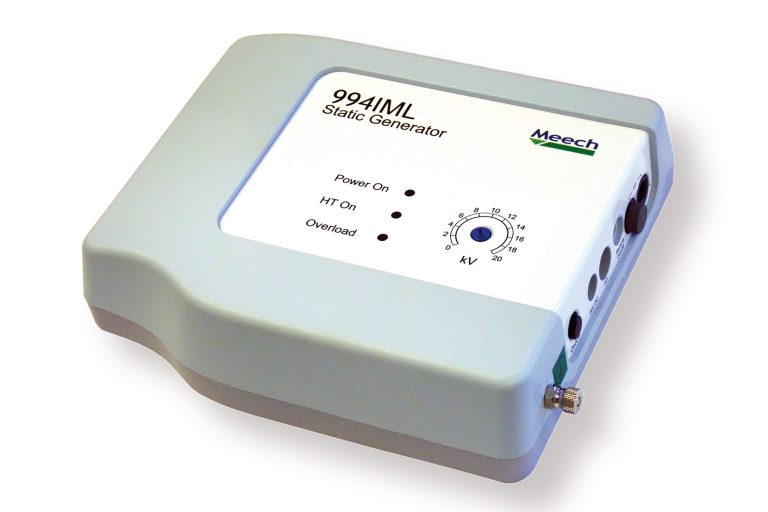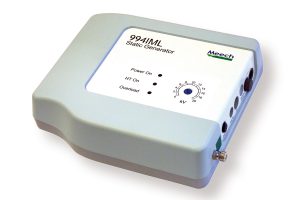 994 IML Static Generator
Product Code: 994 IML
The Meech 994-IML provides 0-20kV, Negative polarity, in a lightweight package with connections to suit the Meech Hydra IML pinning system.
View Product