Product Code: 994 IML
The 994-IML Static Generator has been designed after consultation with "In Mould Labelling" OEM's. The criteria they laid down was that the unit needed to be compact, light & reasonably priced.
The Meech 994-IML provides 0-20kV, Negative polarity, in a lightweight package with connections to suit the Meech Hydra IML pinning system.
Download
Features & Benefits
0-20kV output
Adjustable to suit all IML applications
Lightweight
Can be mounted on robot
24V DC Supply
Readily available on most machinery
Current limiting circuitry
Prevents damage to unit
Full remote control
Easy integration with PLC
Technical Characteristics
Dimensions
215 x 170 x 46 mm (W x H x D)
Output voltage
0 – 20kV Negative
Max current
500 microAmps
Front panel
Flush rotary voltage controlPower LEDHT on LEDFault LED
Side Panel
24V DC inputPower ON/OFF Switch – latching push button3.5mm Jack Remote ON/OFF8 Pin Mini-DIN 2 x HT output sockets
Must Haves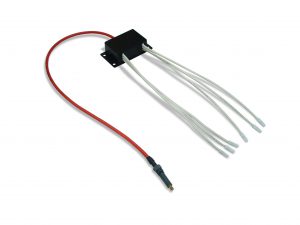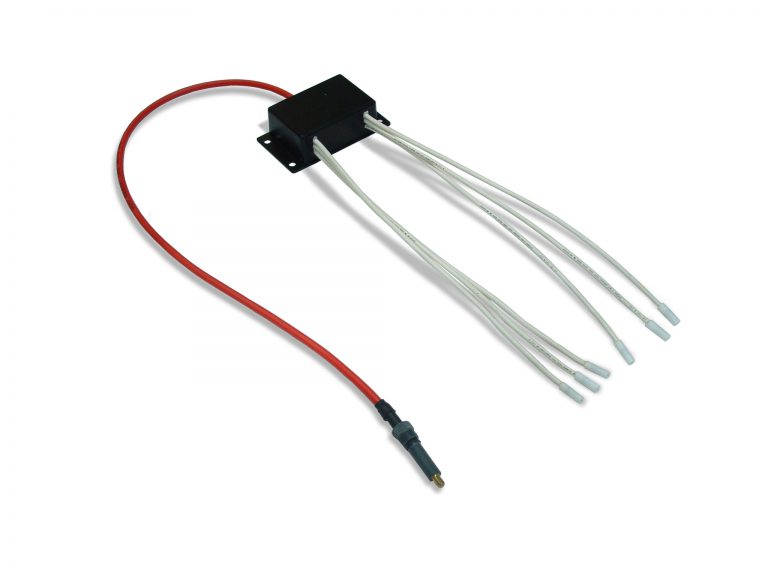 Private: 994 Hydra IML Pinning System
Product Code: 994-HYDRA
The 994 HYDRA is a miniaturised in-mould labelling pinning system. It is especially useful on applications where small items are being moulded.
View Product