Switchmode Power Adaptor 48W
Product Code: A200-SM2MS-48W
A general 24V DC 48W Power Adaptor for use with products including IonCharge30 and 936IPS Blowers (<1200mm).
Switchmode Power Adaptors take the local electrical supply and convert it to a stable and filtered 24V DC output. The adaptors are very versatile, accepting a wide range of input voltages from 100V to 240V AC and either 47 or 63 Hz.
Download
Technical Characteristics
Input Current RMS
0.75A Max
Output Current Max
Max 2.5A
Protection
Over voltage and over current protection
Dimensions LxWxD
118mm x 47mm x 30mm excluding cables
Input Connector & Cable Length
AC input IEC 320-C14 inlet. Cable length 2000mm
Output Connector & Cable Length
4 pole M8 Murr Connector. Cable length 2000mm
Operating Temperature
-25 – 70ºC
Certification
Certification CE. UL.
Must Haves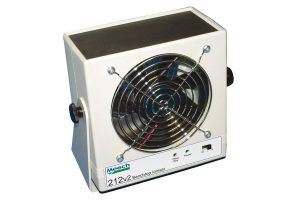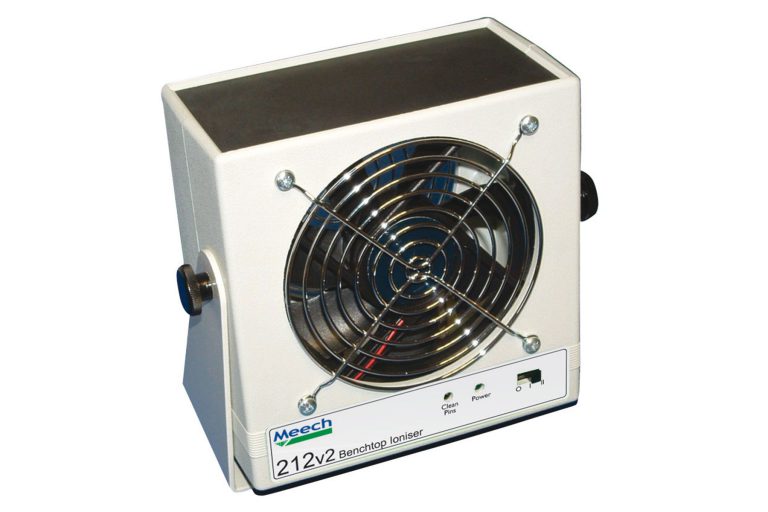 Private: 212v2 Benchtop Ioniser
Product Code: 212v2
The Model 212v2 Benchtop Ioniser is a compact unit. The 212v2 provides excellent workstation coverage and a high level of ESD protection.
View Product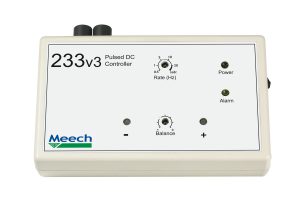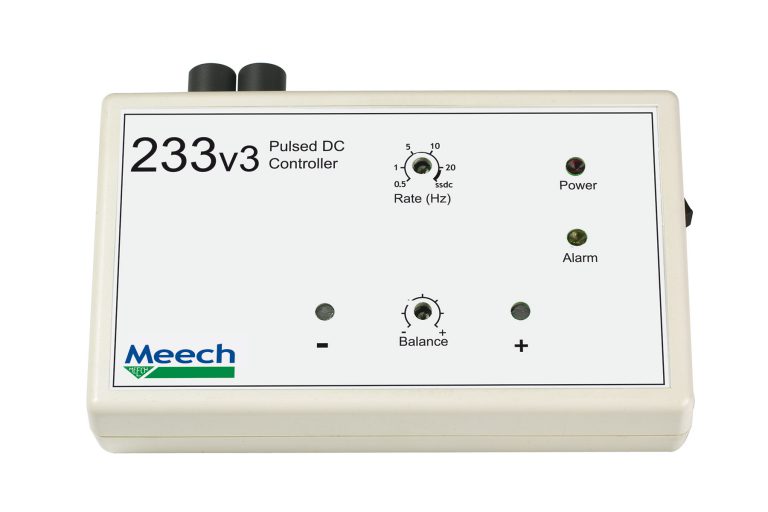 233v3 Pulsed DC Controller
Product Code: 233v3
The Model 233v3 Pulsed DC Controller has been designed to operate with the Series 200 range of ionisers for ESD applications.
View Product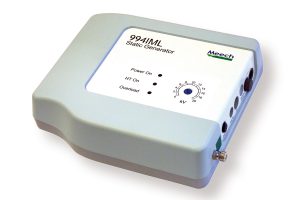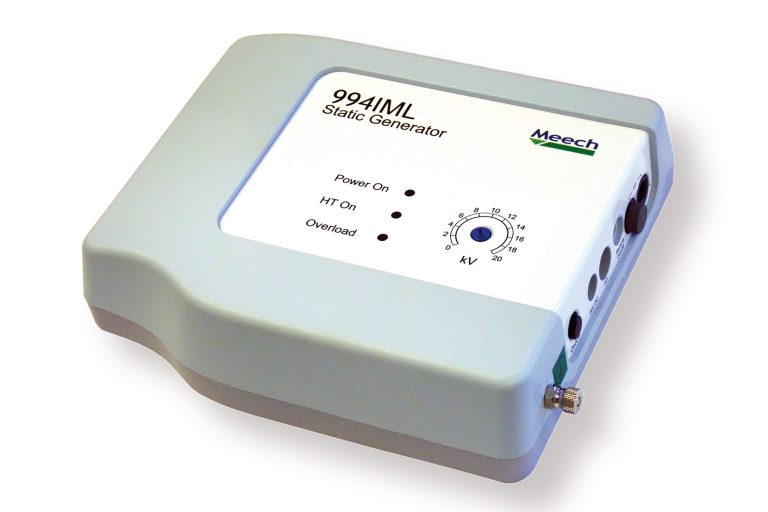 994 IML Static Generator
Product Code: 994 IML
The Meech 994-IML provides 0-20kV, Negative polarity, in a lightweight package with connections to suit the Meech Hydra IML pinning system.
View Product