Ionising Air Curtains
Meech EX Ionising Air Curtains are all ATEX certified and are designed for use in hazardous areas. They offer the same features and benefits as the non-EX versions along with exceptional performance associated with Meech ionisers.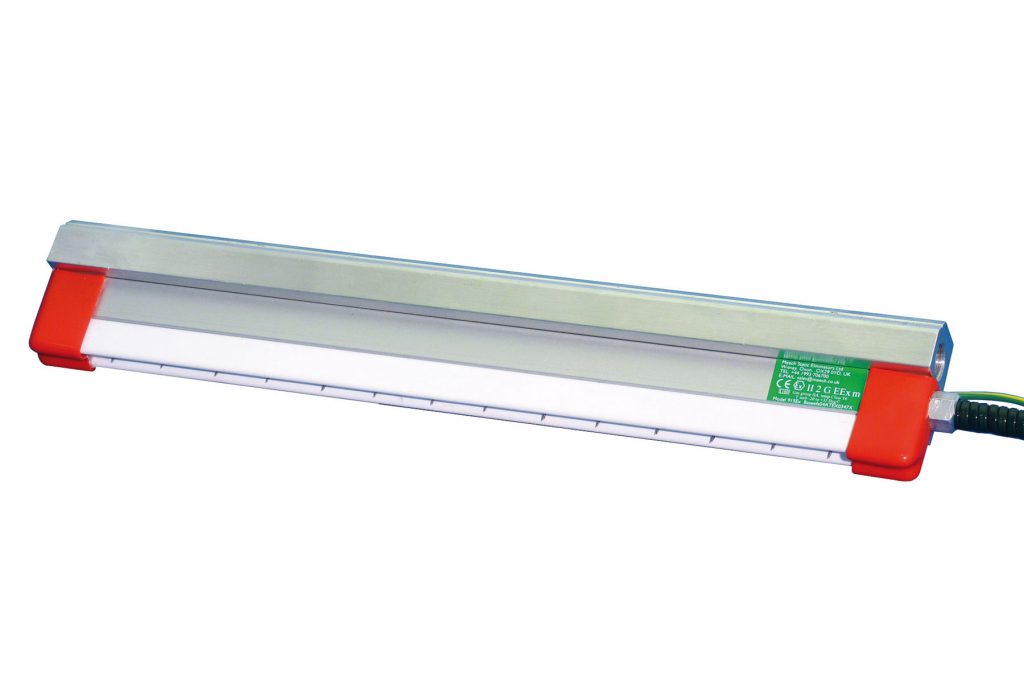 It seems we can't find what you're looking for. Perhaps searching can help.