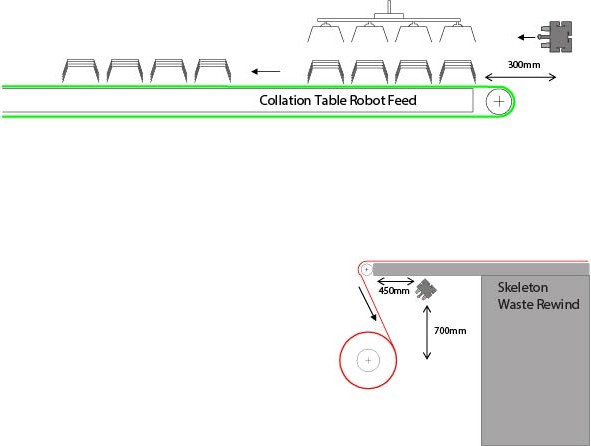 Static Issues During Thermoform Tray Delivery & Waste Rewind
Problem
The generation of static charges on thermoformed containers is increased during the cooling of the product.
The stacking of the trays may lead to the containers repelling from each other and falling over.
The skeleton being rewound will hold massive charges resulting in painful static shocks to operators.
Solution
Neutralising the containers on the collation table will allow the containers to stack without falling over.
A 935 blower can be used and will also aid cooling, or alternatively a Meech 971 system can be used.
Charges on the skeleton should be controlled using a Meech 971 system.
Download