Product Code: 971
The 971 Pulsed DC bar delivers powerful, long range ionisation to control static electricity on a wide range of printing, converting and process machinery.
Using reliable Pulsed DC technology, the 971 delivers industry leading ionisation performance. Its great long range ability makes it ideal for use on applications such as rewinds and collection bins. In most installations, complete static control can be achieved without the need for air assistance. For more demanding applications, the integrated air-boost can be used to increase its capability at distance. Meech's ever reliable titanium emitter system gives extra-long service life. Resistive coupling makes the bar shockless to touch and safe for operators to handle. The design has been optimised to reduce the effects of contamination and to allow easy maintenance.
Download
Features & Benefits
Powerful long range Ionisation
Excellent static control on modern, fast machinery
Rigid profile
Minimises the number of mounting points required
Resistive coupling
Safe for operators to handle
Titanium emitter pins
Continue to give good ionisation after years of use
Replaceable emitter assemblies
Allows periodic replacement to extend service life
'T' slot mountings
Provides complete flexibilty of mounting points
Integrated air-boost
Increased perfomance for demanding applications
Technical Characteristics
Dimensions (cross section)
63mm x 72mm
Construction
ABS Plastic FR
Mounting
'T' Slot with M4 x 20 studs
Cable length
2000mm HT in flexible plastic conduit, longer available.
Emitters
Sharp titanium pins
Power source
977v3 or 977CM
Output frequency
1Hz – 20Hz
Air-boost connection
6mm push-fit
Air consumption
5 cfm per 1000mm at 1 bar
Typical Operating Range
150 – 750mm
Must Haves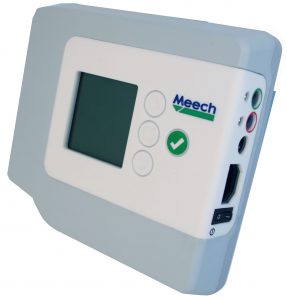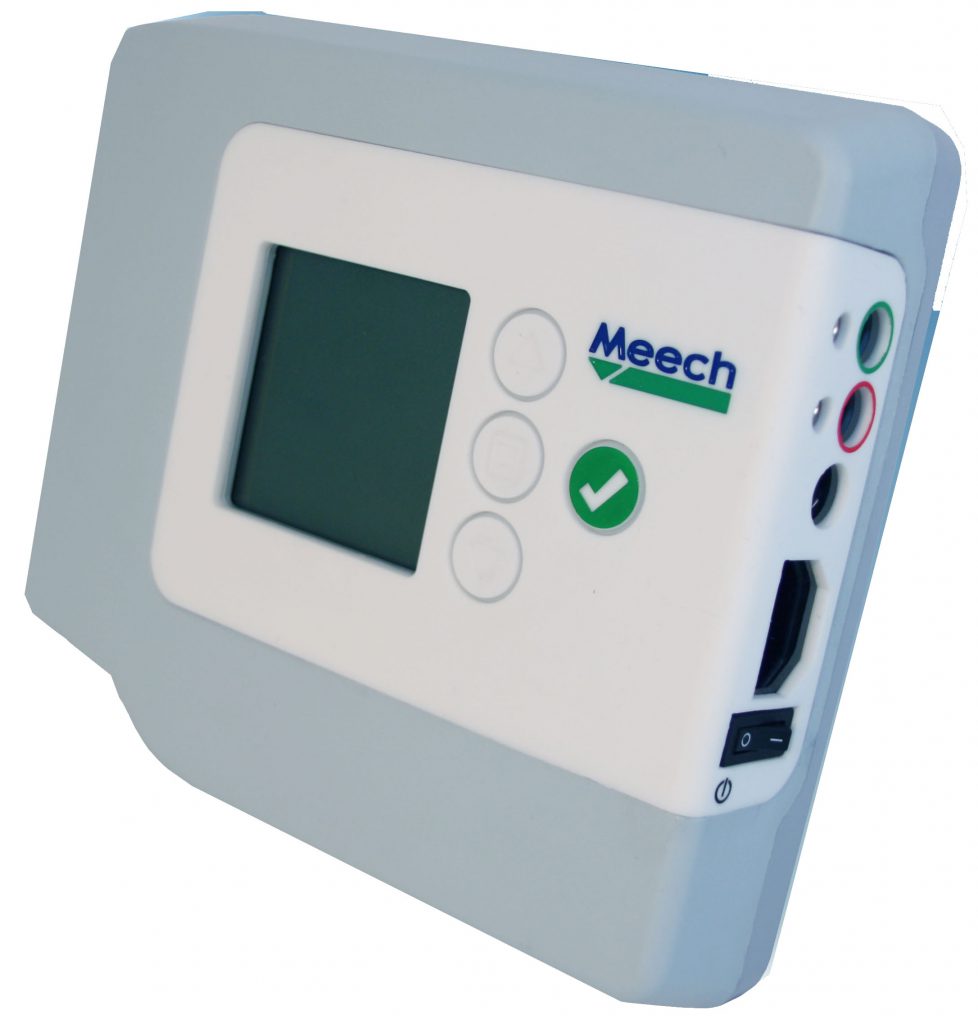 Private: 977CM Current Monitoring Pulsed DC Controller
Product Code: 977CM
The 977CM brings together powerful long-range ionisation; closed-loop feedback; self-monitoring and remote reporting.
View Product