Product Code: 900-AIR
The effective range of bars can be increased by the addition of an air-boost system.
The air assist option is suitable for model 915 and 910 bars.
Download
Must Haves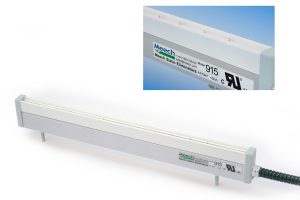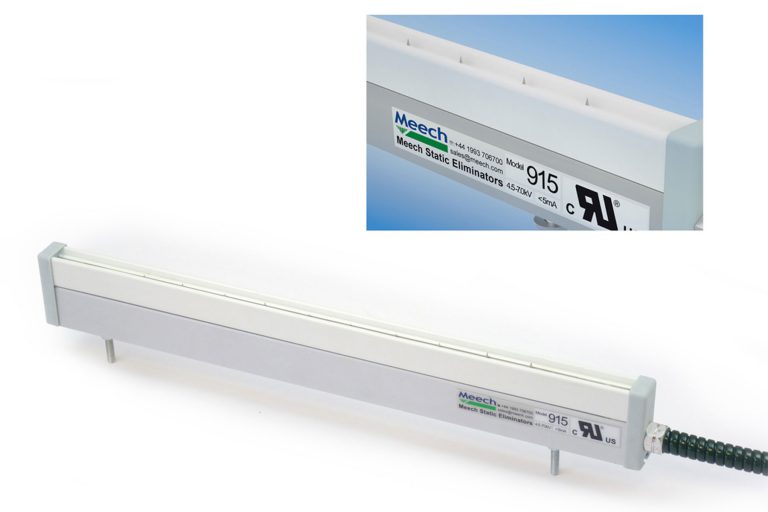 915 Anti-Static Bar
Product Code: 915
Fast and powerful static control for high-speed applications with effective ionisation up to distances of 150mm.
View Product