Series 200 Cable Extensions
Product Code: A200EXT-CABLE & A200EXT-BASE
Cable extensions are available in one metre increments.
Standard plugs and sockets are fitted to each end for connection to existing equipment installations.
Download
Must Haves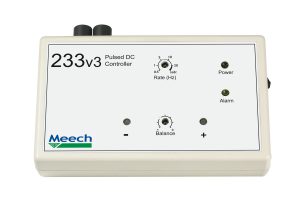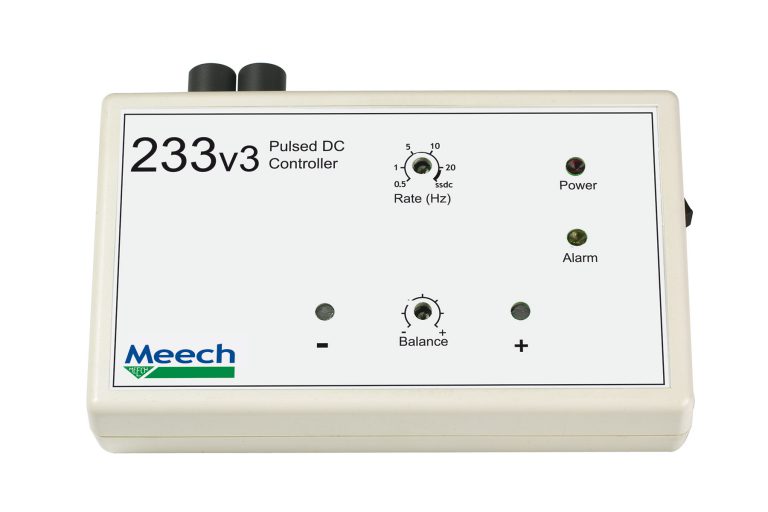 233v3 Pulsed DC Controller
Product Code: 233v3
The Model 233v3 Pulsed DC Controller has been designed to operate with the Series 200 range of ionisers for ESD applications.
View Product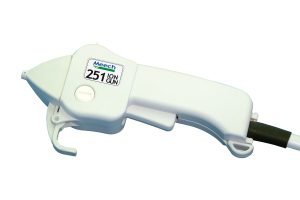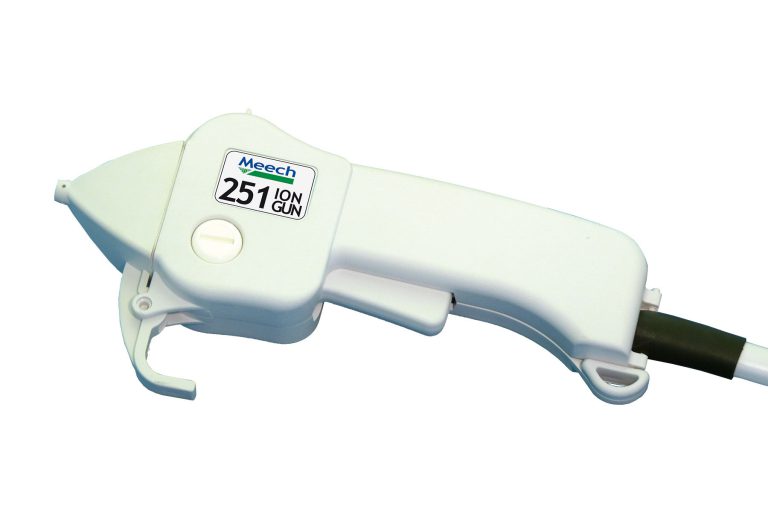 251 Ion Gun
Product Code: 251
Meech's Model 251 Ion Gun is suitable for contamination blow-off and neutralisation of static charges in electronic applications and cleanroom environments.
View Product